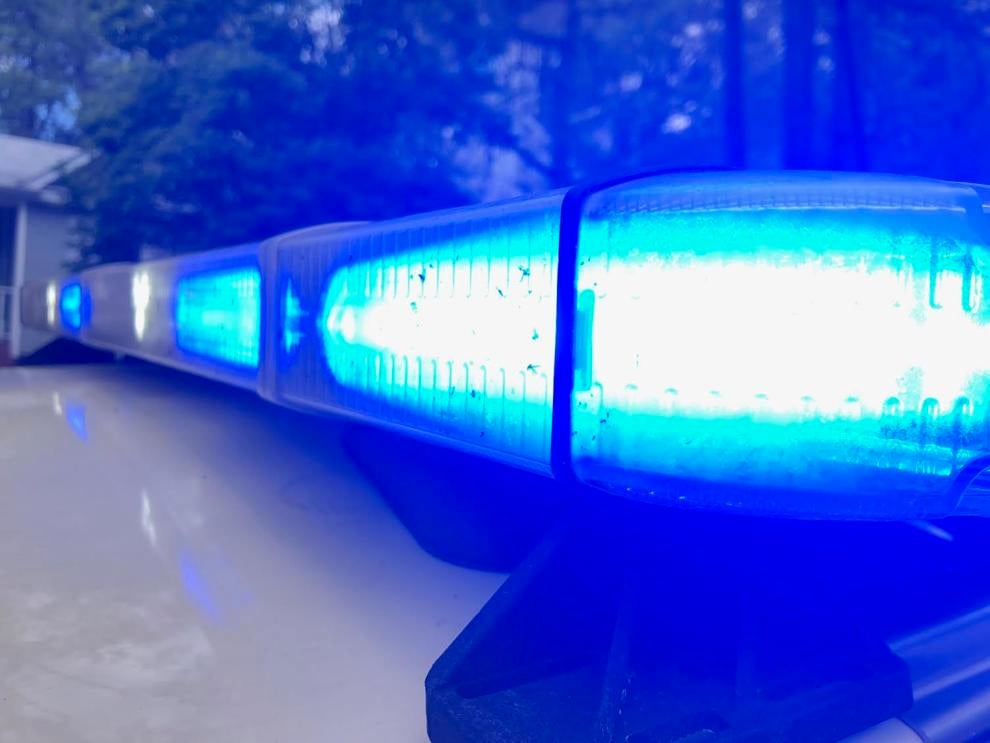 Richland County deputies reported Monday afternoon that a body has been found in the Village at Sandhill area.
Deputies responded to the Home Depot at 285 Forum Dr. around 6 a.m. earlier in the day, in response to suspicious person report.
Upon arrival, they located an unresponsive man in the bushes. EMS arrived and pronounced the man deceased on-scene.
Deputies said there were no obvious signs of trauma. The Richland County Coroner's Office will do an autopsy to determine the cause of death.
Any additional information will be provided when received.