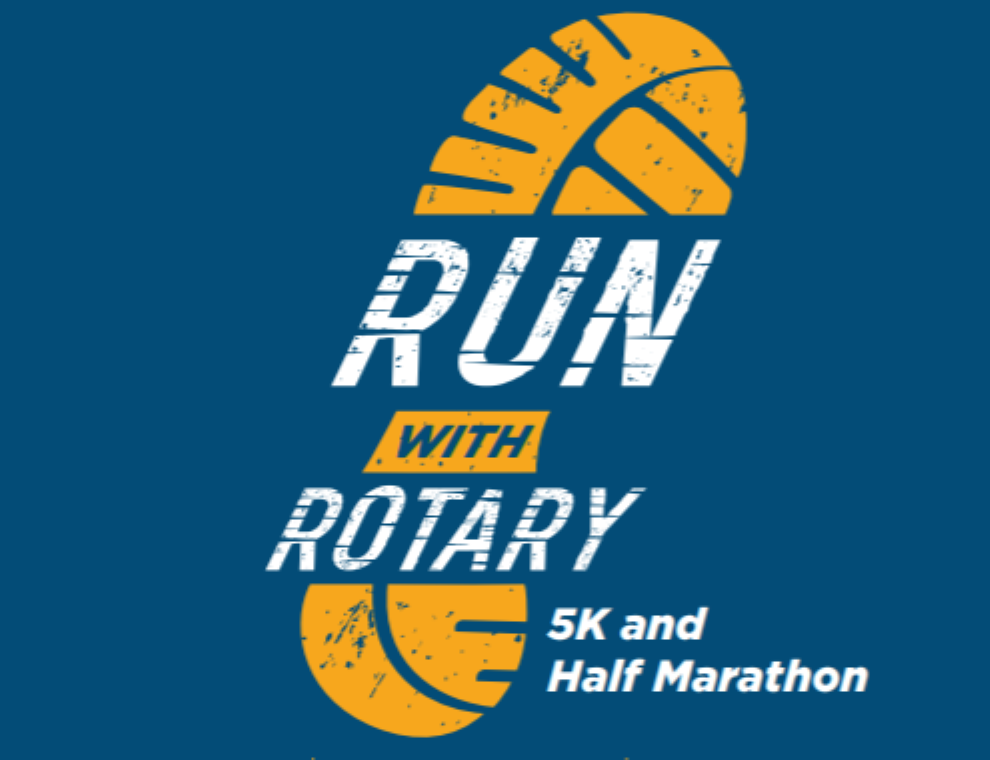 It sounds like a modern version of "How the Grinch Stole Christmas" — the pandemic and resulting supply chain tie-ups "stole" the Christmas trees the Blythewood Rotary club was counting on for its major annual fundraiser. That meant the club wasn't able to open its Christmas tree lot in Blythewood this year, creating an $8,000 hole in its pocket.
But just like the Grinch, a happy ending may be afoot in the form of Run with Rotary, a 5K and half marathon set for Saturday, Jan. 22 in Doko Meadows Park. The club is hosting the races to replace money lost to the tree lot closure so it can continue to fund college scholarships for Blythewood High School seniors. The club awarded four $2,000 scholarships to area teens last May as part of its mission focusing on literacy and education.
Runners and walkers can register for the races at StrictlyRunning.com. The half marathon starts at 8 a.m. and the 5K follows at 8:15 a.m. All participants will receive a medal, and the top three finishers in each age group will get trophies. Packet pick-up will take place 3–7 p.m. Friday, Jan. 21 at Doko Meadows Park. Email runwithrotary@gmail.com for more information.
The Rotary plans to continue the races as an annual event, in addition to bringing back the tree lot next year, according to scholarship committee chair Martha Jones.
"The more money we raise, the more scholarships we can give out," Jones said.