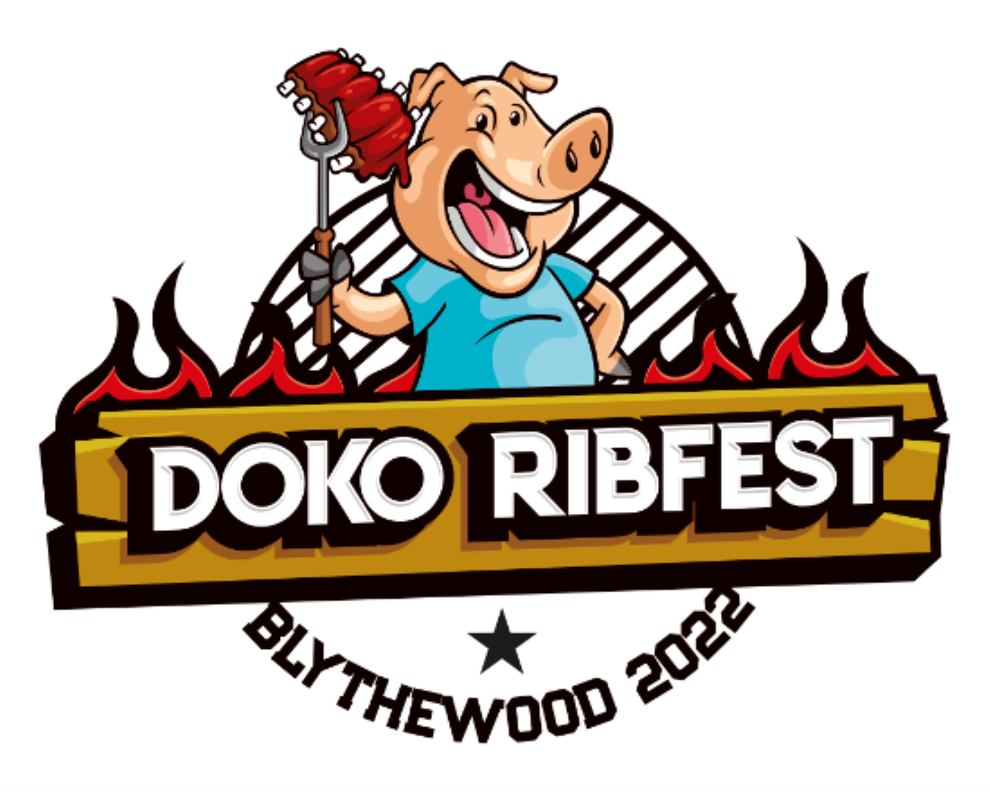 Sweet, spicy, smoky, or grilled — however you like your barbecue, mark your calendar now for March 11–12 and the return of Blythewood's popular Doko Ribfest competition.
Up to 80 competition teams will fill the farmers' market field in Doko Park to prepare 10,000 pounds of ribs in three divisions for professionals, amateurs, and military veterans. Competitors will pick up their standard portion of ribs at 6 a.m. to prepare for evaluation by Southern Barbecue Network judges by midday. Winners will be announced at 4 p.m.
But visitors won't have to wait that long to form their own opinions of top grillmeister. Starting at noon, rib fans can try any competitor's fare for $2 per taste. Full racks of ribs and rib plates with three ribs, beans and coleslaw also will be for sale from noon until sold out.
For those with less pork-inclined tastes, food trucks and specialty food and sweets vendors will be on hand, as well as three beer stations. Other activities on Saturday include a 5K/10K Ribbit Run from 7 to 9 a.m., Bloody Marys starting at 9 a.m., and musical acts all day until 10 p.m.
The event kicks off the Friday evening before the rib competition with a movie in the park at 6:30 p.m., followed by live music from 8 to 10 p.m. Ribfest competitors will fire up their grills for a chili cookoff, with samples available for $2 while they last.
Ribfest proceeds go to local nonprofit organizations and the Greater Blythewood Chamber of Commerce annual college scholarship.