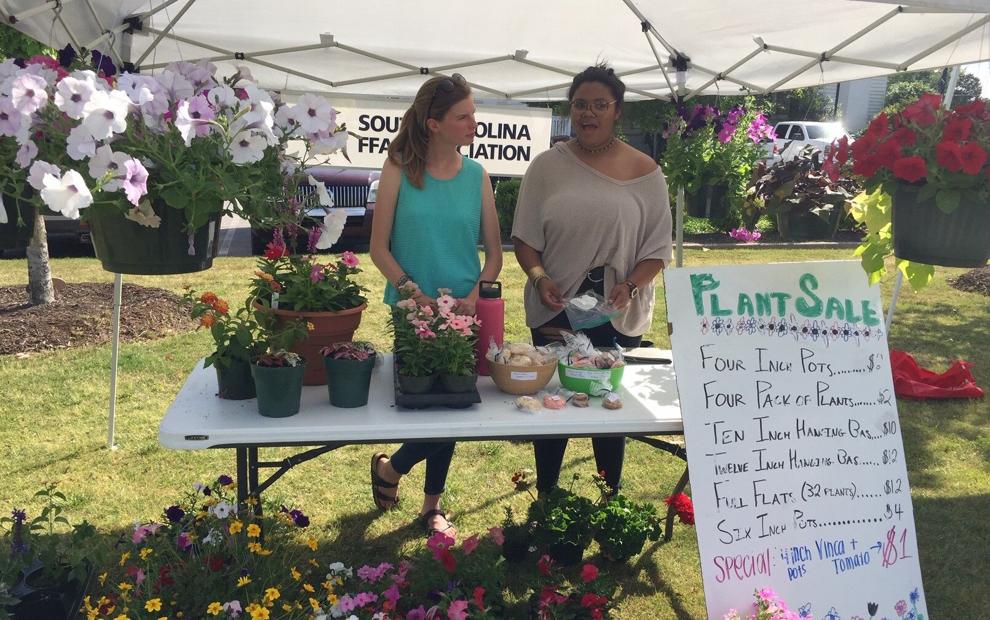 The Blythewood Farmers Market will kick off the 2021 season with a Spring Artisan Market on Saturday, March 27 at Doko Park.
The 10 a.m. to 3 p.m. event will feature more than 60 booths with local craftspeople and vendors offering their home décor, baskets, books, artwork, woodworking, candles, wind chimes, glasswork, wreaths, handbags, jewelry, cosmetics and more. A few vendors offering services rather than products — such as dog grooming and boarding or driver education — also will be on hand to provide information.
Shoppers can snack on wood-fired pizza, pit-smoked barbecue, baked goods, ice cream, Italian ice, candy apples and other treats while enjoying live music from the Time Pirates (10 a.m.–1:30 p.m.) and Doug Barker (2–3 p.m.).
The market will set up in the grassy area near the park entrance off Langford Road.
The Artisan Market is a partnership with Westwood High School, with proceeds going to the school's baseball team.
A summer artisan market is planned for June 12 and a fall market for Nov. 20.