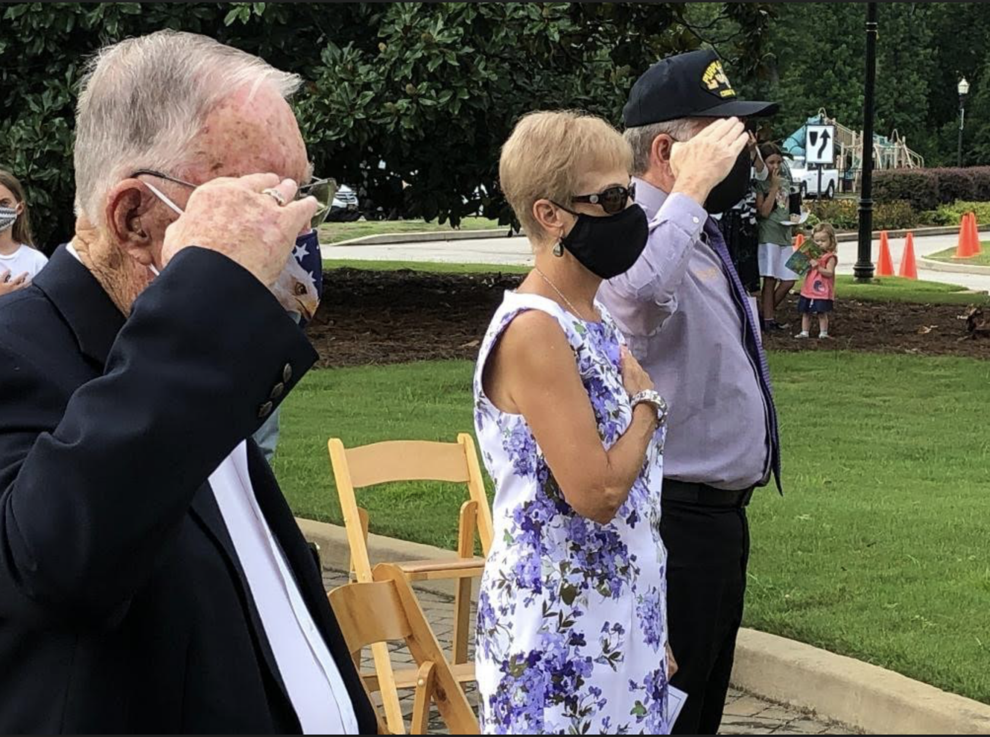 Blythewood will honor military service members who have received the Purple Heart at its annual Purple Heart Day ceremony at 5 p.m. on Sunday, Aug. 7 at Blythewood Town Hall, 171 Langford Road.
The event will include the national anthem sung by Illia Dia of Freeway Music. James Miller, former state commander of the Department of South Carolina, Military Order of the Purple Heart, will present the history of the award. Members of the community and the town council will remember and honor those who earned the Purple Heart while serving our country.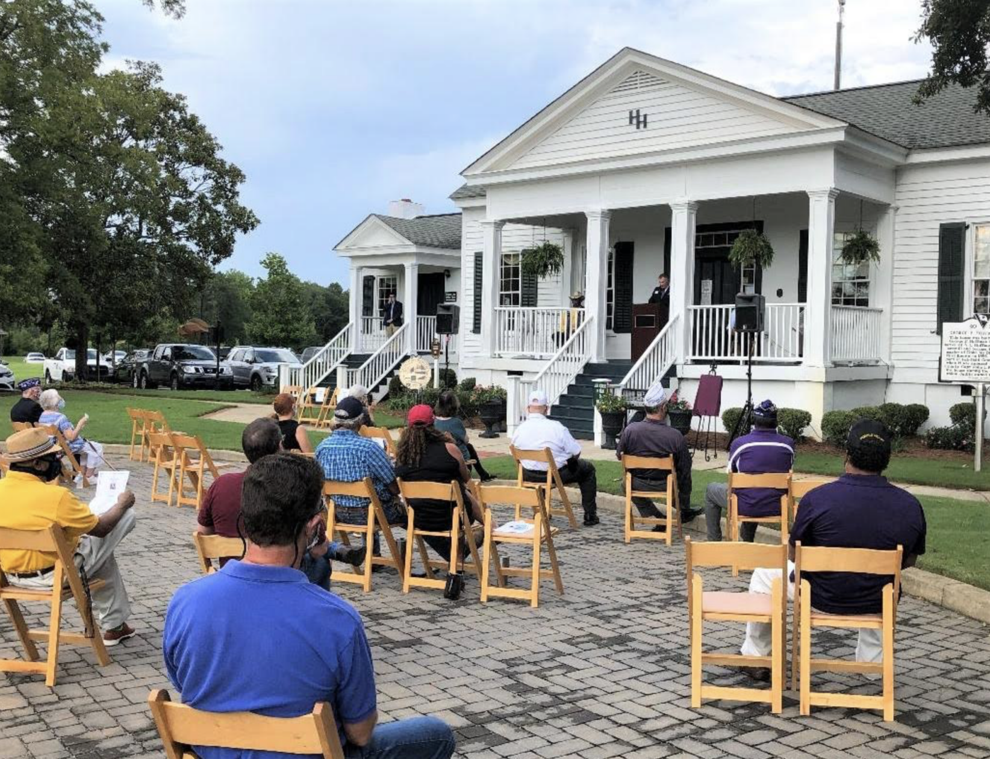 The ceremony is open to the public. Light refreshments will be served following the event.
The Purple Heart is the oldest U.S. military decoration, created by George Washington in 1782 as the Badge of Merit to honor soldiers for "any singularly meritorious action." The award faded from use but was revived in 1932 as the Purple Heart and is awarded to service members wounded or killed in defense of our country or during acts of terrorism. In 1982, President Ronald Reagan proclaimed the first full week of August as Purple Heart Week and Aug. 7 as National Purple Heart Day.
Learn more about the Purple Heart at purpleheartmission.org.