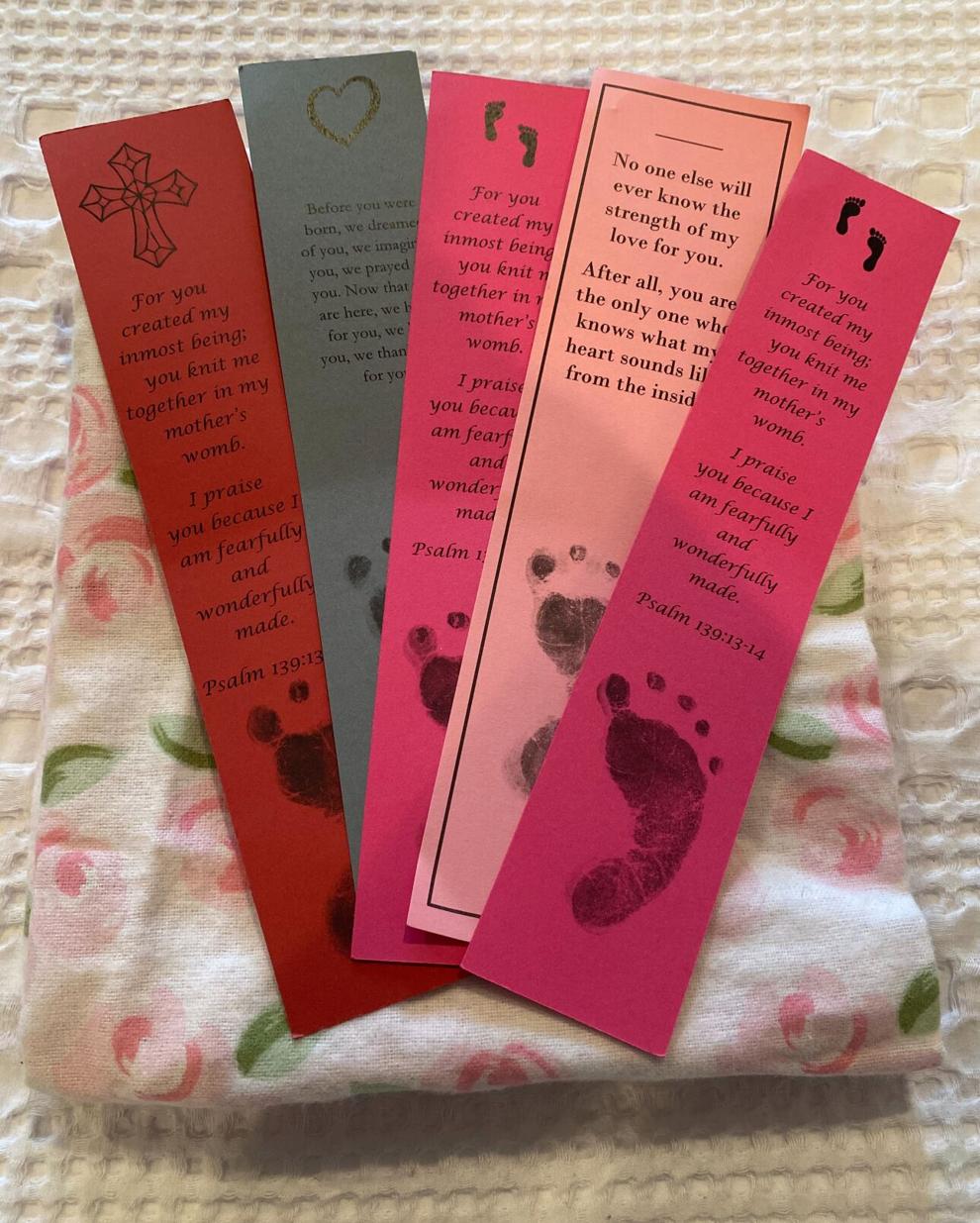 While many of us are enjoying the fall season, it is bittersweet for one local couple. West Columbia Councilman, Attorney Joseph Dickey Jr., and his wife, Attorney Kiosha Dickey, were hoping to celebrate their newest baby girl Autumn Rei this month. Now, they are hoping to turn the tragedy of her death into triumph by establishing a new nonprofit, "Autumn's Way," in her name.
At 20 weeks gestation, Autumn was diagnosed with a rare disease called Trisomy 18. Many babies with Trisomy 18 do not survive past the second or third trimester. About half of babies who are carried to full term with the disease are stillborn. Autumn had three copies of chromosome 18, resulting in many of her organs developing in abnormal ways. According to the Dickey's, their doctor was obligated to inform them that they could terminate the pregnancy, but they chose against termination. With the help of The Pediatric Palliative Care Team at MUSC Children's Hospital, Autumn was stillborn Sept. 16.
The Dickeys have been on the child birthing journey since 2017. Kiosha shared that in January 2017, she found out she was pregnant; however, that week had a miscarriage. They were fortunate to birth their now four-year-old daughter Alexis in December of that same year.
They decided to grow their family in 2020. Kiosha discovered she was pregnant in January, but experienced another miscarriage in March. She also had a third miscarriage in August.
Despite the circumstances, the couple sought fertility help. Unfortunately, there were no options, so they decided to keep trying on their own.
They discovered Kiosha was pregnant in January of 2021 with baby Autumn. Things were looking up until halfway through the pregnancy. After taking genetic testing, the Dickeys were told there was a 53% chance their baby had Trisomy 18 and advised to consult with a maternal-fetal specialist. Additional testing confirmed the diagnosis. The couple then turned to The Pediatric Palliative Care Team at MUSC Children's Hospital to help finalize Autumn's journey.
"With Autumn, the situation is bigger than us, and having the care we got at MUSC, we saw that this is God's way of letting Autumn affect change through us. So, if God is going to take our angel, it has to be for a reason," Councilman Dickey said regarding the loss of their daughter.
The support and care the Dickeys received while at MUSC is what they said every family should be provided. This is why their mission now is to offer support, resources, and comfort to other families with the same journey through their nonprofit, Autumn's Way.
Click to listen as the Dickeys share more about how important it is for other families to have the same level of care.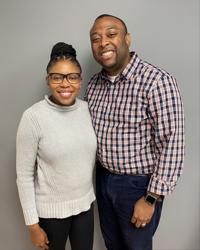 Donate, support, and learn more about Autumn's Way at autumns-way.com.