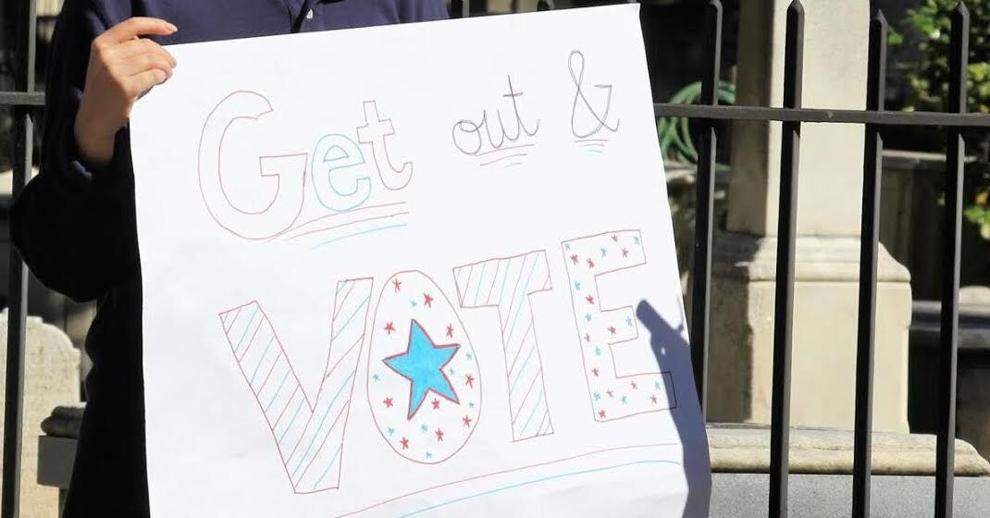 As in-person absentee voting begins Monday in South Carolina, the presidential election is getting most of the attention. However, one other federal government race and many more at state and local levels will also be on the ballot.
Incumbent U.S. Sen. Lindsey Graham is opposed by Democrat Jaime Harrison and Constitution Party candidate Bill Bledsoe.
All seven of South Carolina's seats in the U.S. House of Representatives will be on the ballot.
In District 1, incumbent Democrat Joe Cunningham will be opposed by Republican Nancy Mace.
In District 2, incumbent Republican Joe Wilson takes on Democrat Adair Burroughs and Constitution Party candidate Kathleen Wright.
District 3 incumbent Republican Jeff Duncan faces Democrat Hosea Cleveland.
Incumbent Republican William Timmons is challenged by Democrat Kim Nelson and Constitution Party candidate Michael Chandler in District 4.
The District 5 race features incumbent Republican Ralph Norman versus Democrat Moe Brown.
Democrat James Clyburn seeks to hold his District 6 seat against challengers John McCollum of the Republican Party and Mark Hackett of the Constitution Party.
In District 7, incumbent Republican Tom Rice faces Democrat Melissa Watson.
All 46 South Carolina state senate seats are on the ballot, though in 15 cases the incumbent is unopposed. In the state house of representatives, all 124 seats are on the ballot, with many incumbents unopposed.
Richland County Sheriff Leon Lott and Lexington County Sheriff Jay Koon are both unopposed in November, as are Lexington County Coroner Margaret Fisher and Richland County Coroner Naida Rutherford.
For additional information including sample ballots for your address and to check your voter registration and polling place, visit scvotes.gov or call 803-576-2240 in Richland County or 803-785-8361 in Lexington County.