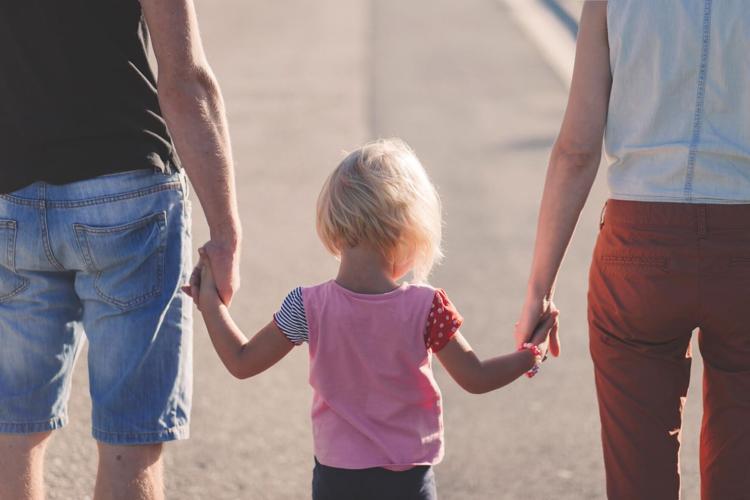 The impact of COVID-19 goes beyond those who have suffered directly from the virus. The pandemic has hit hard in many South Carolina families where no one tested positive.
Almost 100,000 households say their children are not eating enough because of high food costs, and 43 percent of parents and caregivers report that child care has been disrupted, which has affected their employment, according to data in a report released by Children's Trust of South Carolina.
The report measures the impact of the COVID-19 pandemic on Palmetto State children and families. It highlights specific stressors for families, including the economy, education, and infrastructure.
"When families are under a tremendous amount of strain, we know there is a greater likelihood of child abuse and neglect," Children's Trust CEO Sue Williams said. "This report identifies what we can do to help families be more stable, ensuring children have the resources to thrive and the ability to weather future crises."
The report also finds that 90,395 households with children in school do not have regular access to broadband internet, which has exacerbated already problematic educational disparities. The data also shows that 83 percent of parents and caregivers are experiencing higher levels of stress and anxiety.
"The pandemic has exposed how vulnerable conditions are for children," Williams said. "Let us learn from this experience and emerge with stronger, more reliable strategies and systems that serve young people and their families."
The report includes specific recommendations for action, including expanding broadband internet access, supporting food pantries, and providing mental health services to parents and caregivers.
The full report is available online.