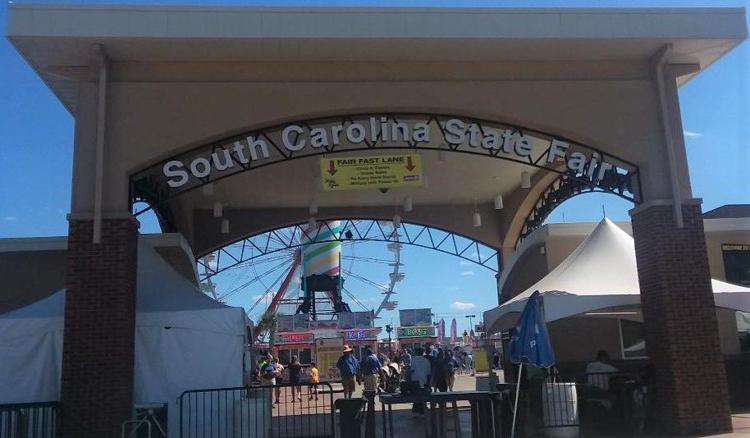 Representatives from the SC State Fair are looking for students' artwork to be featured in the 2020 drive-through State Fair. This year, large work will be best for displaying purposes.
"Know a student that created something big and cool in art class or in quarantine? Tell them to submit their artwork for a chance to have it featured at the 2020 Drive-Through SC State Fair. deadline is Oct. 4!!" the notice read.
Any student from K-12 who would like to submit their work, or parent submitting their child's work, can email kathya@scstatefair.org with a picture and description of the piece.
No size dimensions were provided for what type of artwork is considered "large."
It was announced at the end of July that the SC State Fair will be held in drive-through form this year, due to COVID-19 restrictions. The event will be free, and will take place Oct. 20 and 21. Officials said additional details regarding this year's state fair will continue to be provided on scstatefair.org.