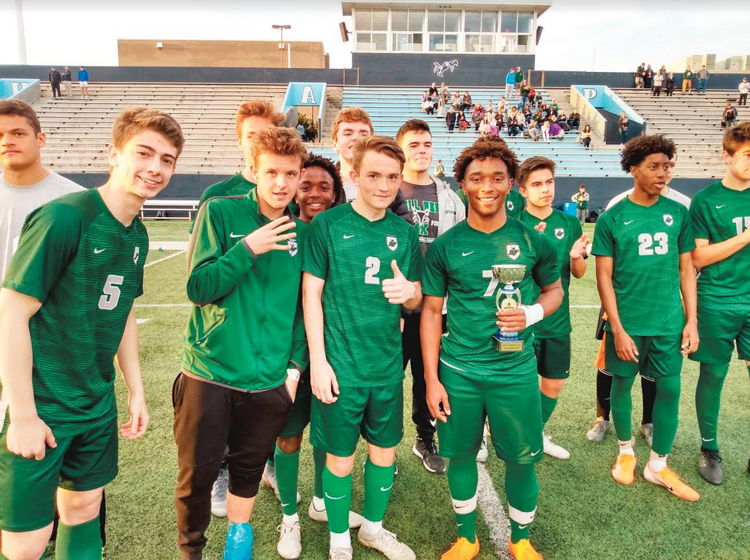 The SC High School League finalized its 2021 spring sports schedule season Wednesday.
All seven sports (lacrosse, baseball, softball, track and field, golf, tennis, soccer) will open practice Feb 1. Lacrosse, track and field, golf, tennis and soccer can hold their first scrimmages Feb. 8. Lacrosse will begin its season Feb. 22, soccer on March 1 and track and field, golf and tennis on March 8.
Baseball and softball will hold its first scrimmages Feb. 22 and open the season March 15. No jamborees will be permitted and only a minimum of three days will take place between scrimmages.
In addition, there will be a minimum of two days between regular season contests excluding tournaments.
The playoffs for the respective sports will run on these respective dates:
- Lacrosse (Start April 19 and Finals on May 1)
- Tennis (Start April 28 and Finals May 12-15)
- Soccer (Start May 3 and Finals May 13-17)
- Golf (Start May 10 and Finals May 17-18)
- Baseball/Softball (Start May 15 and Finals June 3-5)
The starting dates for track and field will vary based on region and the finals will run from May 18-22.
Like football and volleyball, only 16 teams or the top two teams in each region will make the playoffs for baseball, softball, soccer and tennis.
Tournaments for spring sports shall not mix spectators from more than two communities/schools at one time at the same facility.
Bleachers, dugouts, team benches and other shared space should be cleared and cleaned thoroughly after each contest prior to any additional teams or communities/schools entering the facility.