Staying home, social distancing and frequent hand-washing are all ways health and government officials are urging Midlands residents to help save lives. Now, here's something else you can do: Donate blood.
Coronavirus concerns have caused the Red Cross to cancel 200 blood drives statewide since the beginning of March. That equates to 5,200 units of blood not collected, according to Maya Franklin, external communications manager for the Central South Carolina chapter of the Red Cross.
"We've been able to meet the immediate needs of our hospital partners, thanks to everyone who has answered the call in the last few weeks," Franklin said. "But the need is ongoing, whether that's for someone with cancer, sickle cell disease, a traumatic injury or a mother having complications while giving birth."
Franklin said the Red Cross has worked with community partners such as DHEC and Lexington Medical Center to sponsor some drives. The hours of the donor center at 2751 Bull Street in Columbia also have been extended. The center is open 11 a.m. to 7 p.m. Mondays, Tuesdays and Wednesdays; 9 a.m. to 5 p.m. Thursdays; and 6 a.m. to 2 p.m. Fridays, Saturdays and Sundays.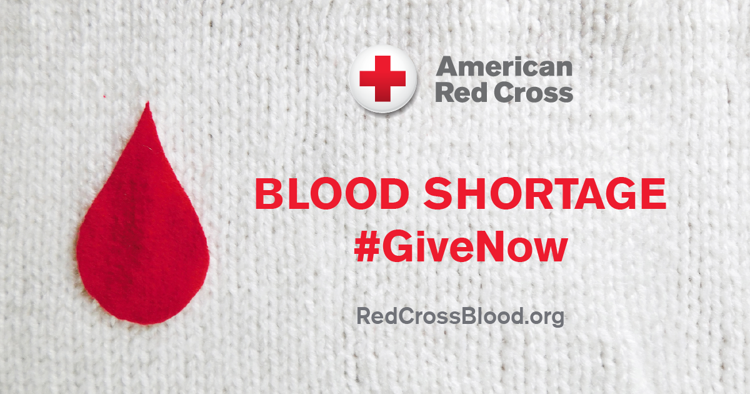 For those concerned about the safety of donating blood right now, "The Red Cross uses the highest standards of infection control," Franklin said. And those procedures have been amped up since the outbreak: Staff are reading potential donors' temperatures before they enter the building, hand sanitizer is widely used, and starting this week staff and volunteers are wearing facemasks for added protection.
Donors can make appointments at redcross.org, by calling 800-Red-Cross, or through the blood donor app by searching "Red Cross Blood" in an app store.