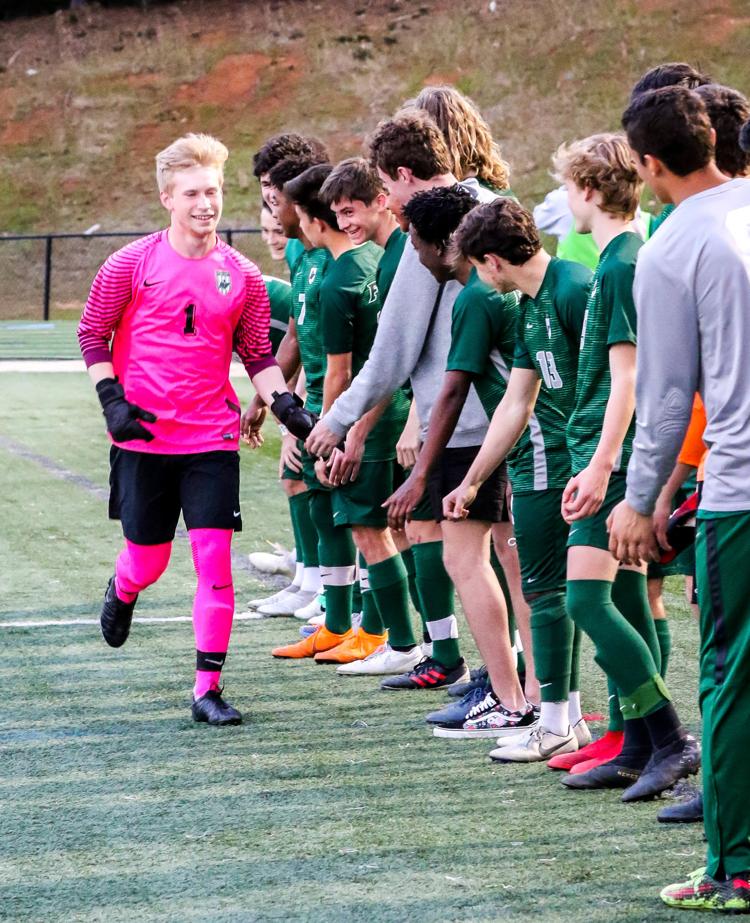 The spring sports season for the S.C. High School League is officially on hold.
Gov. Henry McMaster announced plans to close all public schools Sunday through March 31 during the current coronavirus crisis. The closure relates to pre-K through grade 12, all universities, colleges and technical colleges.
This means, all contests and practices for spring sports (soccer, tennis, golf, baseball, softball and lacrosse) will be suspended.
The SCHSL is scheduled to hold a 1 p.m. Monday conference call of its Executive Committee to decide on the remaining portion of the spring sports schedules.
SCISA has already suspended its spring sports schedule through April 3.
The past week has seen several college and high school sporting events cancelled both locally and naitonally:
The NCAA men's and women's basketball tournament
Southeastern Conference spring sports
The College World Series
The Carolinas All-Star Classic
The North-South All-Star Classic
NIKE Palmetto Cup
The Carolina Cup
McDonald's All-American Game
Jordan Brand Classic
GEICO Nationals
AAU basketball events (NIKE, EYBL, Under Armour, Adidas
The prospect of the suspension or cancellation of spring sports weighed heavily on the mind of the players and coaches who competed this past weekend.
"(The seniors) they're just in a tough situation," Lexington baseball coach Brian Hucks said. "They've worked their entire lives for their senior years and now, something completely out of their control may impact if they get to play again or have a delay or whatever may be. It's tough. We put our arms around them and tell we love them and hug them and whatever will be will be and we'll just figure out the next step we go."
1. (PHOTO | WWW.GOFLASHWIN.COM) The top-ranked Dutch Fork soccer team in action against Lexington