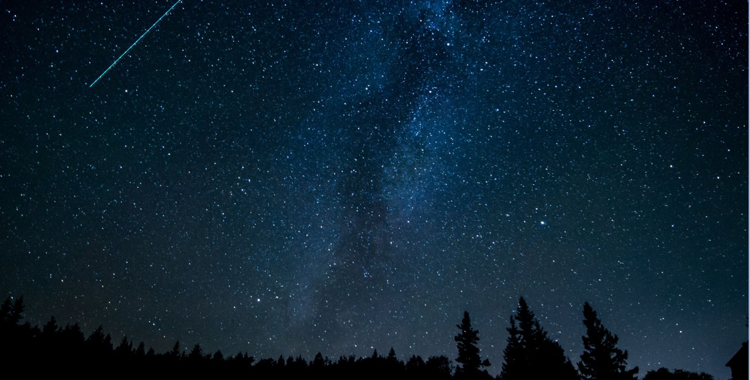 Midlands residents might see a few "shooting stars" this week in the night sky, due to the Orionids meteor shower caused by pieces of Halley's Comet.
According to Melton Observatory director Martin Bowers of the University of South Carolina, the meteor shower's peak will take place Wednesday morning. However, due to anticipated cloud coverage, Tuesday morning will be the peak viewing time locally.
Although the meteors may be visible at any time during the night, Bowers said it is likely to see more of them within a couple hours before sunrise. "You could see them tonight at 9 a.m., or midnight as well. But your chances are higher to see them in the morning - 5 to 6 a.m. is good," he said.
If you're lucky, you may even see a fireball: an exceptionally bright meteor with a longer tail, lasting a few seconds. Bowers said there have already been at least nine fireball sightings within the past week.
The best way to view the meteor shower is from a reclined lounge chair, or even on the ground with a blanket, according to Bowers. The darker the sky, the more visible the meteors, so views from a rural location will likely be better than in a city. The current state of the moon will also help make the meteor shower more obvious. "The [brightness of the] moon will not be a problem. It will either not be visible, or a very tiny crescent," said Bowers.
The Melton Observatory will be livestreaming Monday evening from 9 to 10 p.m. Bowers said they won't be able to capture footage of any meteors, but they will be showing Jupiter, Saturn and Mars from a video camera through a telescope.