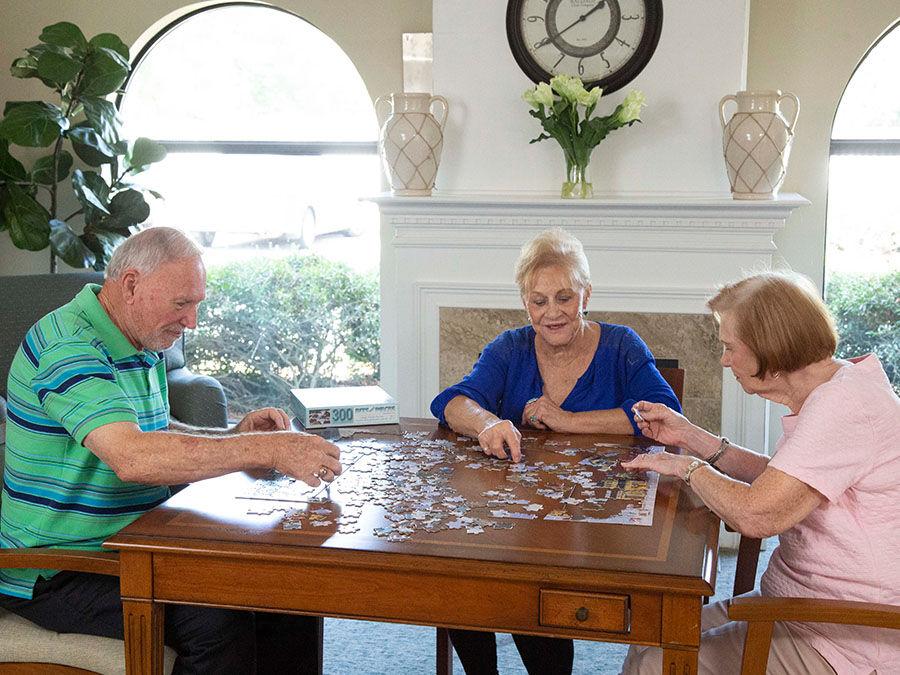 Governor Henry McMaster along with SCDHEC officials addressed South Carolinians Tuesday afternoon to provide an update on visitation at nursing homes across the state.
McMaster called restricting visitation back in March a "heartbreaking necessity," which was put in place to help prevent the spread of COVID-19. However, DHEC has developed guidelines that will soon allow a form of limited, outdoor visitation with loved ones at nursing homes and assisted living facilities.
A facility's ability to allow visitation will depend on a number of factors, including but not limited to the following:
-Existing cases of the virus within the facility
-Facility's staffing capabilities and PPE availability
-Facility's ability to comply with Centers for Medicare and Medicaid Services (CMS) testing requirements
According to DHEC Public Health Director Dr. Joan Duwve, the maximum length of time permitted for outdoor visits will be based on the testing status of the visitor. A visitor may be allowed to visit for up to one hour, if they present medical record documenting either a negative COVID result within the past five days, or a positive result from an antibody test, performed within the past 30 days. A visitor who hasn't been tested, or doesn't present medical records, may be allowed to visit for a maximum of 15 minutes. All visitors must adhere to rules in place for the visit such as social distancing and proper mask-wearing at all times.
Each nursing home and assisted living facility will need a reasonable amount of time in order to meet the criteria outlined in the guidelines, meaning the outdoor visitation will not be immediately available. South Carolinians are encouraged to coordinate directly with facilities to determine when visitation may be permitted and to coordinate visits when possible.
As of Tuesday, there are 90 nursing homes in the state that meet the criteria of not having cases among residents or staff within the past 14 days, and 31 additional nursing homes that have only had one case in the last 14 days, and would hopefully soon meet the criteria as well.
Additional details regarding the limited visitation can be found HERE.