Midlands travelers will soon have new options to fly to several popular destinations from Columbia Metropolitan Airport.
American Airlines is increasing its nonstop flights to Charlotte from five to seven times per day starting in March. Kim Crafton, the airport's director of marketing and air service development, said the new flights will be on American's schedule at least through May and could continue beyond that based on traffic.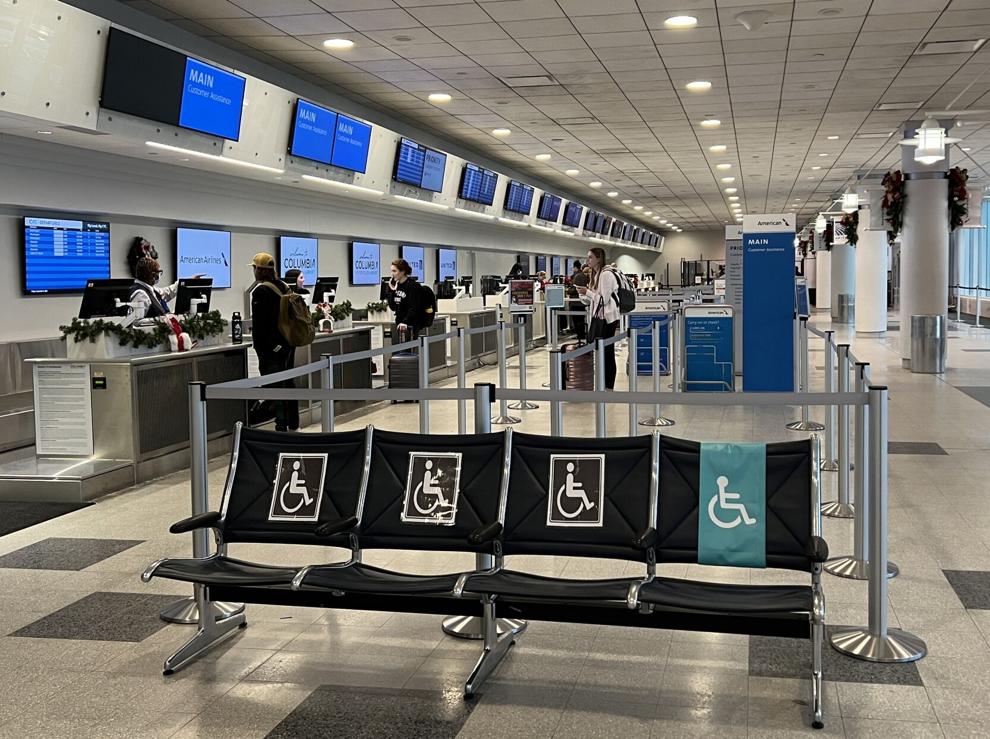 "They'll look at the viability and sustainability of the flights based on how in-demand they are," Crafton said. "We'll more than likely get an update mid-term.
American also is restarting its nonstop service from Columbia to New York LaGuardia airport on May 5 with a 4:40 p.m. daily flight. The new flight will be the second daily nonstop from Columbia to LaGuardia, joining a daily 6 a.m. Delta flight already on the schedule.
"It'll be nice for people to have another scheduling option, so if it works better for them they can get their work done here before traveling up to New York in the late afternoon," Crafton said.
Also in May, United Airlines will bump up its nonstop service from Columbia to Chicago O'Hare International Airport from twice daily to three times. Crafton said the additional flight will be part of United's extended summer schedule for now.
"Increasing routes and nonstop destinations is always a top priority for our team," Crafton added. "The more people fly out of this airport, the more flights and options we'll have. We need that loyalty to the Columbia airport because it'll help increase the service. We've also had a number of positive conversations with several low-cost carriers that will hopefully come to fruition in 2023."
The Columbia airport saw a 21% increase in passenger traffic last year over 2021, passing the one million mark for the first time since the pandemic. The airport set a 10-year record with 1,353,788 passengers in 2019. The airport is served by American, Delta and United airlines with more than 26 daily flights providing nonstop service to nine major airports in eight cities including Atlanta, Charlotte, Chicago, Dallas/Fort Worth, Miami (currently seasonal), New York City, Philadelphia and Washington, D.C. (both Dulles and Reagan National). It's also a regional cargo hub for UPS and also is served by FedEx.