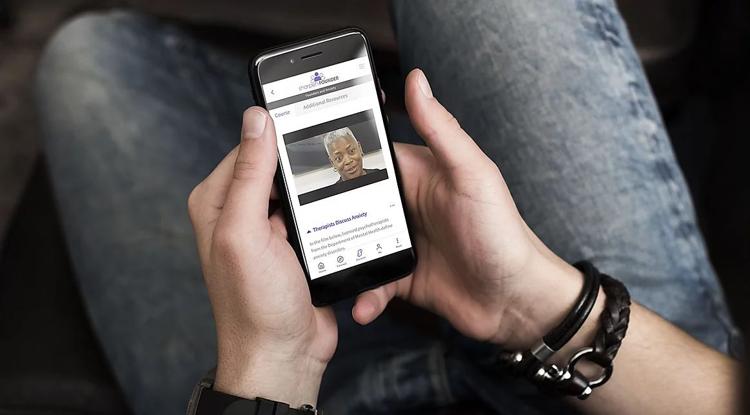 With COVID-19 causing mental distress for all, but entrepreneurs and small business owners even more than most, a nonprofit is making a new tool available to help.
Venture Carolina, an educational nonprofit whose mission is to support entrepreneurs in the Carolinas, is making its Sharpen Founder mental health app available free. The app is designed specifically for entrepreneurs.
Company founders and entrepreneurs suffer disproportionately from mental health challenges because of the stresses of creating and growing their companies. These stresses are particularly acute during the current health and economic challenges related to Covid-19. 
"Even in the best of times, being a founder is incredibly hard work," said Venture Carolina Executive Director Charlie Banks. "In today's trying times, entrepreneurs need every support they can get to keep our economy running and keep developing solutions to the new problems we face. Venture Carolina is glad it can temporarily provide the Sharpen Founder mental resiliency app to those who need it during this difficult period."
Sharpen is a mental health content and technology company based in Spartanburg. Sharpen collaborates with mission-driven organizations and licensed mental health providers to offer entrepreneurs self-help information, techniques, and guidance. Unique to Sharpen, the content is offered in the voices and perspectives of entrepreneurs themselves.
"In uncertain times, Sharpen Founder provides something entrepreneurs and company founders can rely on," said Robyn Hussa Farrell, CEO and co-founder of Sharpen. "The Sharpen Founder app allows entrepreneurs access to valuable mental health resources that will help them through these unprecedented challenges."
More information and a link for downloading the app are available at https://www.sharpenminds.com/founder. More information on Venture Carolina is available at https://www.venturecarolina.org.