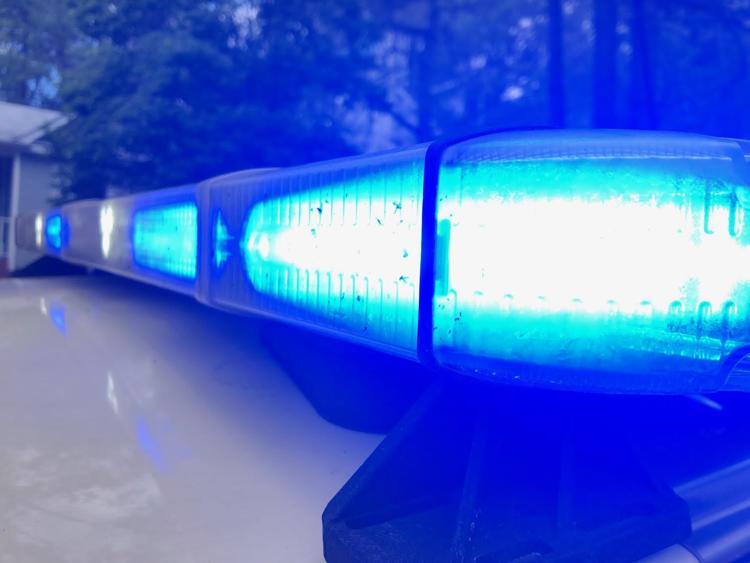 Lexington County residents should not be alarmed Friday at 7 p.m. if they suddenly begin to hear sirens. 
County representatives notified the public Wednesday that all emergency services and law enforcement vehicles will be participating in "sirens for solidarity," as a reminder that first responders are continuing to work diligently.
"As our community rallies together to support each other and beat COVID-19, we want all our residents to know that your emergency responders are here to continue providing the highest levels of service possible. 
To ensure you know that we are here 24 hours a day, seven days a week, 365 days a year, all emergency services and law enforcement vehicles throughout the county that are not in the process of responding to a call will, from a stationary location, sound their siren on Friday, April 3, at 7 p.m.," the announcement reads. 
Representatives thanked community members for their continuing patience and support of local first responders. "We could not do what we do without you, the amazing residents of our County. If you call 911, we will come," read the notice.
More information can be found on the County of Lexington's Facebook page.