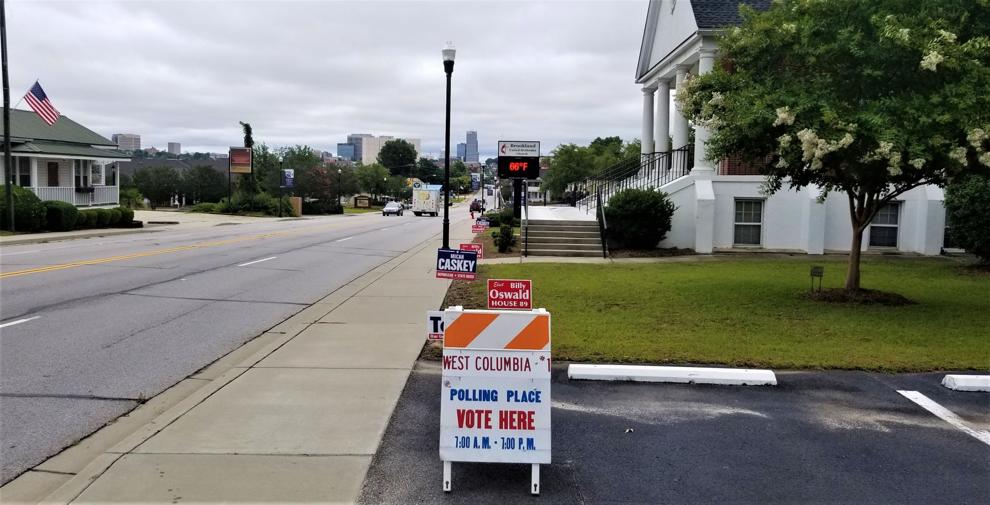 Residents of South Carolina have the opportunity to vote today (Tuesday, June 9) in the statewide primary. Polling locations will be open from 7 a.m. to 7 p.m. A photo ID, or voter registration card if you have no ID, is required.
Due to adjustments prompted by the coronavirus, some polling locations have been combined this election.
Check on your polling location HERE.
Other COVID-19 preparations have been put into place to protect the health of voters and poll managers:
-Poll managers received special COVID-19 training and supplies to apply social distancing and clean common surfaces
-Managers will wear face masks, face shields, and gloves
-Sneeze guards will be placed at check-in stations
-Hand sanitizer will be available for voters and poll managers
-Voters will be provided a cotton swab for making selections on the touch screen
Voters are encouraged, but not required, to wear a face mask when entering the polling station.
Remember to bring a pen for signing the poll list. Officials ask for patience from voters as the conditions are slightly different this year, due to COVID-19 precautions.
Additional details can be found at scvotes.org.