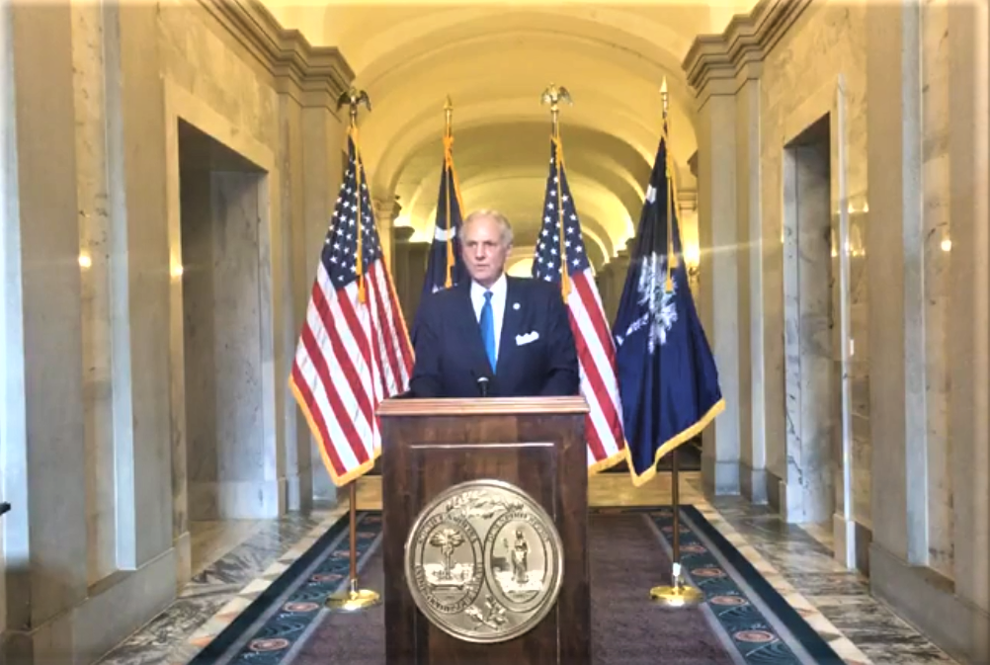 It was announced Tuesday that South Carolina Governor Henry McMaster has tested positive for COVID-19. His diagnosis comes days after his wife, Peggy, also tested positive.
The governor's office said he is experiencing mild symptoms such as cough and fatigue. He will plan to continue to work from his residence and will quarantine for 10 days, in accordance with CDC guidelines.
He will be monitored for additional symptoms. Peggy McMaster was reported to have been asymptomatic.
Both are reported to be remaining in good spirits.
Gov. McMaster is 73 years old.