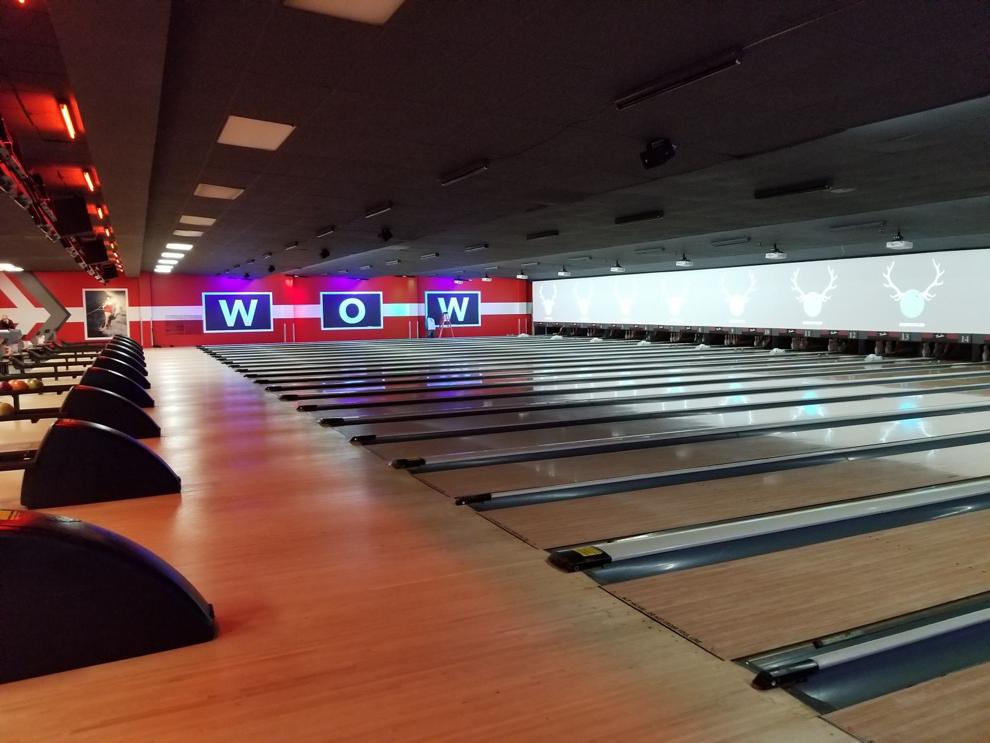 Governor Henry McMaster issued an executive order Friday morning, allowing bowling alleys to reopen and lifting the capacity restrictions of shoppers allowed in retail stores. In the same order, he also announced the extension of South Carolina's state of emergency.
During a press conference Wednesday, McMaster acknowledged that businesses cannot remain closed forever, but rather, operate in a safe way using the knowledge we now have of the virus.
Part of the executive order notes the importance of the bowling alleys operating within COVID-19 restrictions, to maintain safety:
"Any bowling alleys that elect to re-open to non-employees and for access or use by the public, as authorized herein, should consider and incorporate any corresponding industry guidelines regarding the same, in addition to undertaking and implementing all reasonable steps to comply with any applicable sanitation guidance promulgated by the CDC, DHEC, or any other state or federal public health officials," it reads.
Guidelines laid out by the AccelerateSC task force listing ways in which the bowling alleys should operate safely include:
-Plexiglass shields should be installed at points of sale
-Place hand sanitizer locations in high traffic areas
-Bowlers should be spread out on the lanes to ensure they are 6 ft. or more apart. This can be accomplished by either limiting the number of people on one lane at a time, and/or having an empty lane in between each active one.
-Request customers bring their own bowling balls and shoes, if they have them.
-Clean and disinfect bowling balls and shoes between users.
-Provide hand sanitizer at each lane. Make disinfectant available to customers who want to disinfect their ball and lane.
-Disable video games, juke boxes, etc. or clean and disinfect them between each user.
The full list of guidelines can be found HERE.
As of Thursday, South Carolina reached a record-breaking number of daily COVID-19 cases, at 687. State Epidemiologist Dr. Linda Bell expressed her concern for the higher numbers that have come in over the past couple weeks, noting the importance of social distancing and the need to keep wearing masks in public.