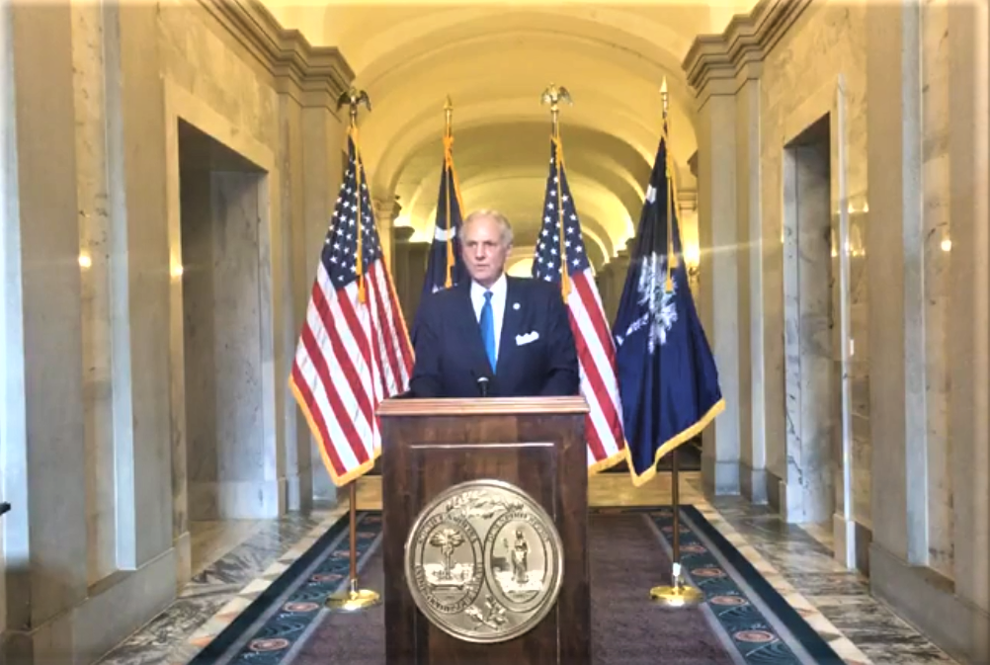 Governor Henry McMaster held a press conference Wednesday to address plans for the upcoming school year. Since March 16, students across the state have completed instruction through e-learning, and plans had not been formally addressed for the fall.
McMaster began by noting the importance of taking steps to safely allow children to come back to school for in-person learning five days a week. However, he said parents should also be allowed to decide if they'd rather have their child continue learning virtually.
"Parents should tell districts if they want them (children) to go back to school five days a week or virtual at home. We must give them the choice," he said.
According to McMaster, forcing students to participate in remote learning when many do not have internet access at home, especially in rural areas, is heavily restricting the learning process. "All children, regardless of their zip code, must have the opportunity to attend in-class instruction and it's up to parents to make that choice," he said.
The Department of Education has directed public schools to submit their reopening plans by Friday. McMaster said he will not be issuing an executive order describing one specific plan for each district. "Let me be clear, it is the districts that must craft their own reopening plan," he said.
Although he did not require it, McMaster said the districts should consider the day after Labor Day to reopen for in-person classes.
The Cares Act has allotted $216 million for school districts to pay for COVID-related reopening expenses and to make sure classrooms are secure, according to McMaster.
"We all have the same goals: to protect and educate our children. If they fall behind, just in this one time period, they may never catch up," he said.