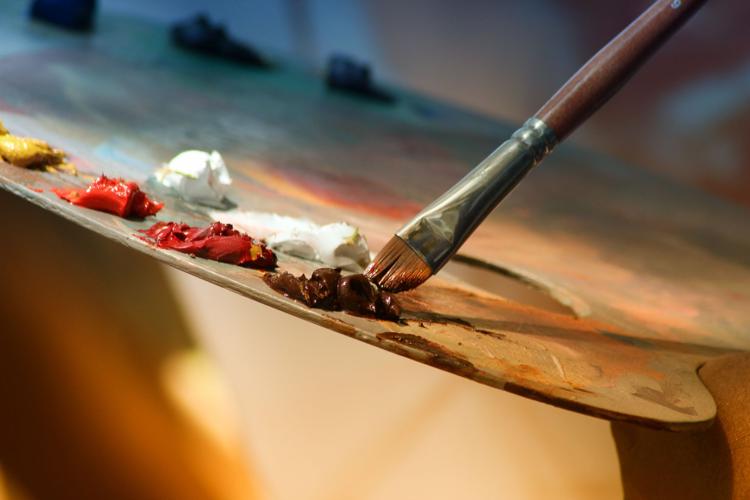 It's safe to say many children and adults are looking for activities to remain occupied while spending more time at home during the COVID-19 pandemic. The South Carolina Wildlife Federation is offering a creative way to spend some time that could have a profitable result.
Representatives announced the organization will be launching a state-wide art contest to design the menu art for their upcoming event: "Forks, Knives and Spoonbills: A Dinner Celebrating Conservation."
The dinner series works with local chefs from across the state to create culinary dining experiences themed around different bird species. The organization previously held one of the events in Columbia at The Spotted Salamander, and another in Beaufort. The contest will be to create the art for the menu of the third event, which will be held in Greenville at Passerelle Bistro, at a later date (originally planned for March 28). 
Local artists are encouraged to submit their designs reflecting each of the birds used in the menu (listed below). 
Artists of all ages and all art mediums are encouraged to enter. The winner will be awarded with either $100 cash, or two tickets to the Greenville dinner, valued at $200. Additional contest rules can be found HERE. 
The Greenville dinner will be rescheduled as soon as officials deem it safe to do so. The menu features dishes designed to represent six imperiled bird species found in South Carolina: 
1. Red Headed Woodpecker: Smoked Hickory Broth, Quail Egg in Brioche Bird's Nest, Fried Parsnip, Candied Walnuts
2. Roseate Spoonbill: Head on Prawn, Candied Candy Stripe Radish, Pickled Rhubarb, Ginger Saffron Emulsion
3. Bobolink: Anson Mills Farro, Butternut Squash Custard, Wild Mushroom, Pearl Onion, Bacon Tomato Jam, Pea Shoots
4. Eastern Towhee: Tea Brined & Acorn Breaded Rabbit Leg, Meyer Lemon, Mulberry Gastrique, Acorn Romesco
5. Scarlet Tanager: Blackened Venison, Sweet Potato Gnocchi, Cranberry & Blood Orange Gel, Deconstructed Arugula Pesto, Pine Nuts, Parmesan Crisp
6. Baltimore Oriole: Dark Chocolate Cannoli, Persimmon & Orange Filling, Black Cherry Ice Cream, Confit Cherry