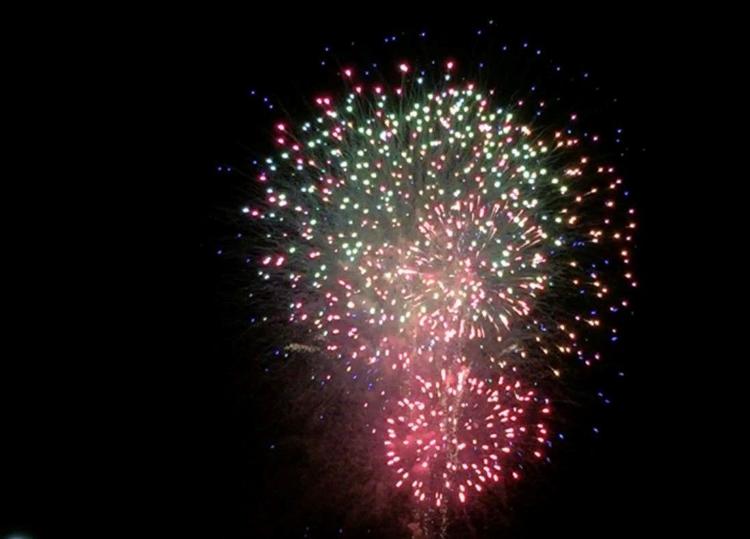 Many Fourth of July events were cancelled this year in an attempt to follow social distancing protocols in South Carolina. However, Midlands residents can still celebrate the holiday at the following events:
July 3:
The Town of Lexington will be holding its annual fireworks display, the Lexington Independence Day Celebration, July 3. The event will take place on Main Street from 9 to 10 p.m.
July 4:
The Lake Murray 4th of July Fireworks Show will start at 9:15 p.m. Fireworks will launch from Spence and Dreher Islands. According to the Lake Murray Country Regional Tourism Board, the Lexington Parksite at the Lake Murray Dam will not be open and the Patriotic Boat Parade is cancelled.
Those who would prefer to stay inside can view First Baptist Church of Columbia's annual Carolina Celebration. The event will be live streamed on SCETV at 7 p.m. (no in-person attendance), and July 5 at 8 p.m. on the church's Facebook page and website.
Cancelled events
-"A Rockin' Red, White & Blue Celebration," Blythewood Fireworks at Doko Meadows Park
-City of Columbia Finlay Parks Fireworks
-Fireflies Baseball Fourth of July Fireworks
-Fort Jackson Patriotic Tattoo Event
-Gilbert Peach Festival
-July Fourth with the Lexington County Blowfish (fireworks cancelled, games still on as scheduled)
-Star-Spangled Symphonic Salute at Saluda Shoals Park
Anyone planning to set off fireworks at home is advised to check city ordinances in their county for updated regulations. Most counties require fireworks stop around 10 p.m., but others such as West Columbia will allow them until 11 p.m.