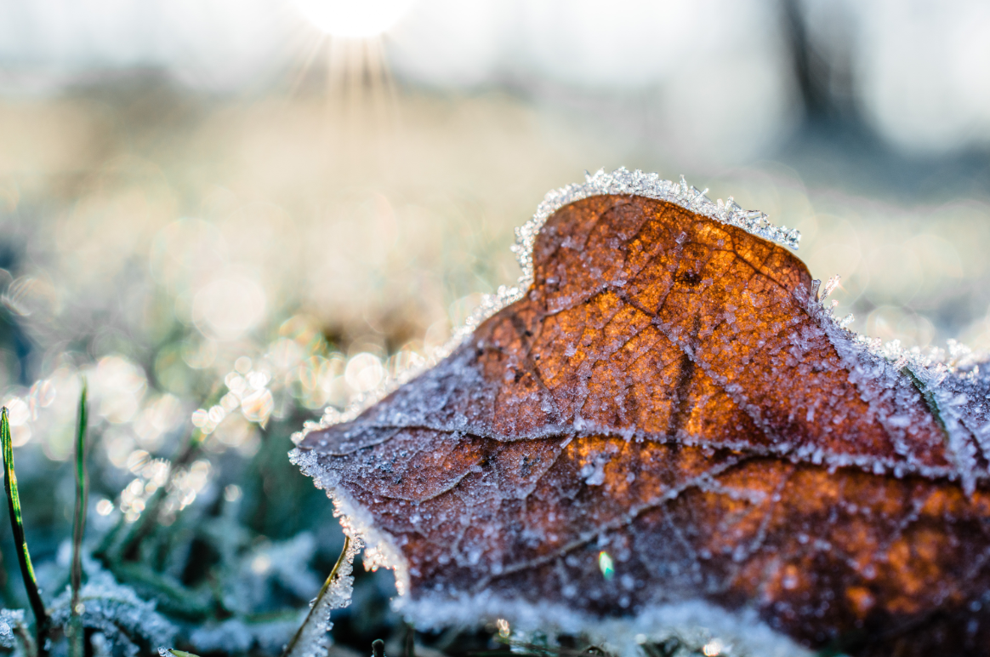 Cold weather usually increases the amount of energy used in the home. Dominion Energy provided tips Wednesday to help its customers become more energy efficient while continuing to remain comfortable this winter.
According to Dominion representatives, customers can manage heating costs by trying these five energy-saving tips:
-Set the thermostat to 68 degrees or lower while at home. Save more by setting it even lower while sleeping and when away from the home. A programmable or smart thermostat can automatically lower the temperature to maximize savings.
-Check the heating and air conditioning filters frequently. Dirty filters not only increase energy usage, they also can damage an HVAC system.
-Weather-strip doors and caulk around seams, cracks and openings to keep the cold air out. Ensure the home is sealed tight by checking for ductwork leaks or tears.
-Adjust drapes and blinds according to the time of day. To benefit from the sun's natural warmth, keep drapes and blinds open during daylight hours. Close them during the night to reduce the chill from cold windows. Insulated or heavy curtains - especially on the north-facing windows - can help keep out the cold air.
-Consider adjusting the water heater's thermostat to 120 degrees. Many manufacturers set the water thermostats to 140 degrees, but most households usually only require them to be set to 120. Check the manufacturer's guidelines about temperature settings.
Dominion Energy also offers programs to eligible residential electric customers to help decrease energy use including the EnergyWise Online Savings Store, Appliance Recycling Program, Heating & Cooling Equipment Program and Home Energy Check-up. The programs are subject to certain terms and conditions.
There are assistance options that can be accessed through a customer's online account or Dominion Energy's mobile app. Options include payment plans and payment assistance through EnergyShare.
Additional information regarding ways to save can be found at DominionEnergySC.com/save.