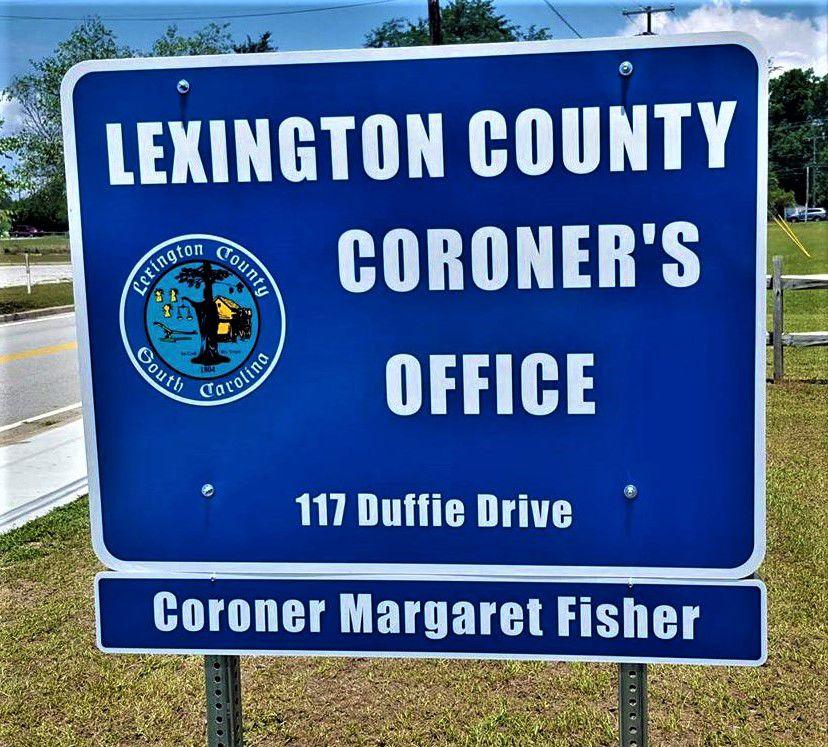 Lexington County Coroner Margaret Fisher identified the individual who died as a result of a single-vehicle accident that occurred on Memorial Day around 9:20 p.m. The incident took place in the 800 block of Rock N Creek Road in Leesville.
According to Fisher, Mr. William Rikard Swygert, 22, of Leesville, was pronounced dead at an area hospital due to his injuries.
Swygert's vehicle left the right side of the roadway and overturned. Fisher said he was not wearing a seat belt.
The incident is being investigated by SC Highway Patrol.