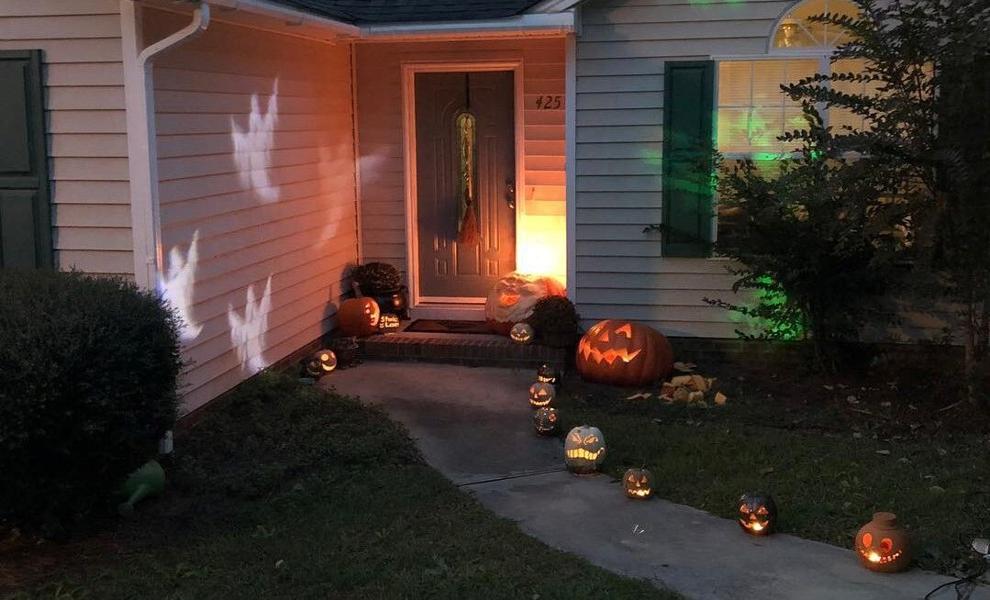 The usual Halloween trick-or-treating may look a bit different this year, as many parents err on the side of caution to maintain their children's safety amid the pandemic. The Center for Disease Control provided some suggestions for adults and kids to still participate in Halloween festivities while keeping COVID restrictions in mind.
Trick-or-treating safety:
-Avoid direct contact with trick-or-treaters
-Give out treats outdoors if possible
-Set up a station for individually-bagged treats for kids to take themselves
-Wash hands before handling treats
Mask-wearing:
-Make a cloth mark part of your costume
-A costume mask is not a substitute for a cloth mask
-Do not wear a costume mask over a cloth mask, it could make breathing more difficult
-Masks should not be worn by children under 2, or anyone who has trouble breathing
While trick-or-treating, the CDC advises families stay at least 6 ft. away from others who do not live in their household. Hand sanitizer with at least 60% alcohol is a suggested item to bring along.