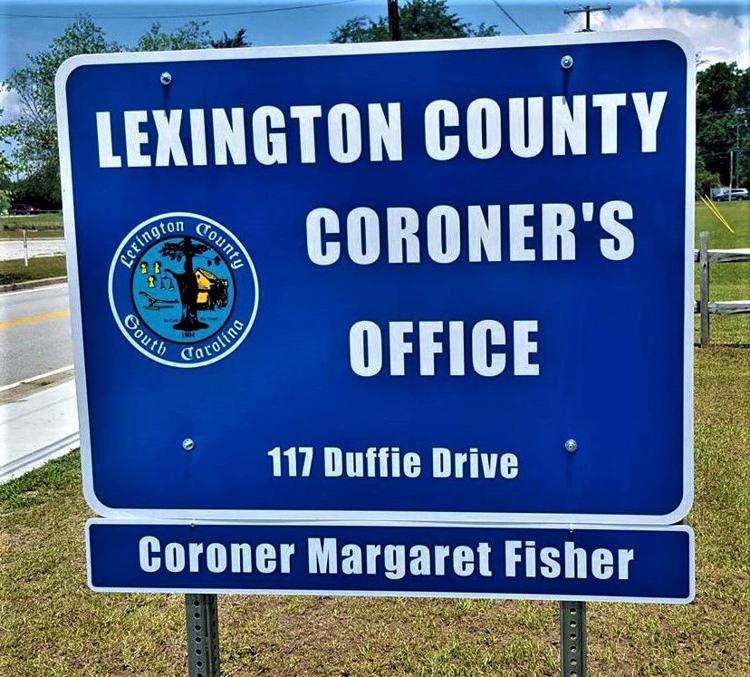 Lexington County Coroner Margaret Fisher has identified the individuals who died as a result of a motor vehicle collision that occurred in the 6100 block of Augusta Highway in Leesville. The incident took place shortly after 6 p.m. Thursday.
According to Fisher, Mr. Marty Ray Harmon, 55, of Gilbert, and Ms. Donna Tuttle, 71, of Elgin, were pronounced dead at the scene due to their injuries.
Harmon was traveling north when Tuttle's southbound vehicle crossed the center line and the two collided head-on. Mr. Harmon was not wearing a seat belt, and Ms. Tuttle was wearing a seat belt when the incident occurred. There were no other occupants in the vehicles.
The collision is under investigation by the South Carolina Highway Patrol.