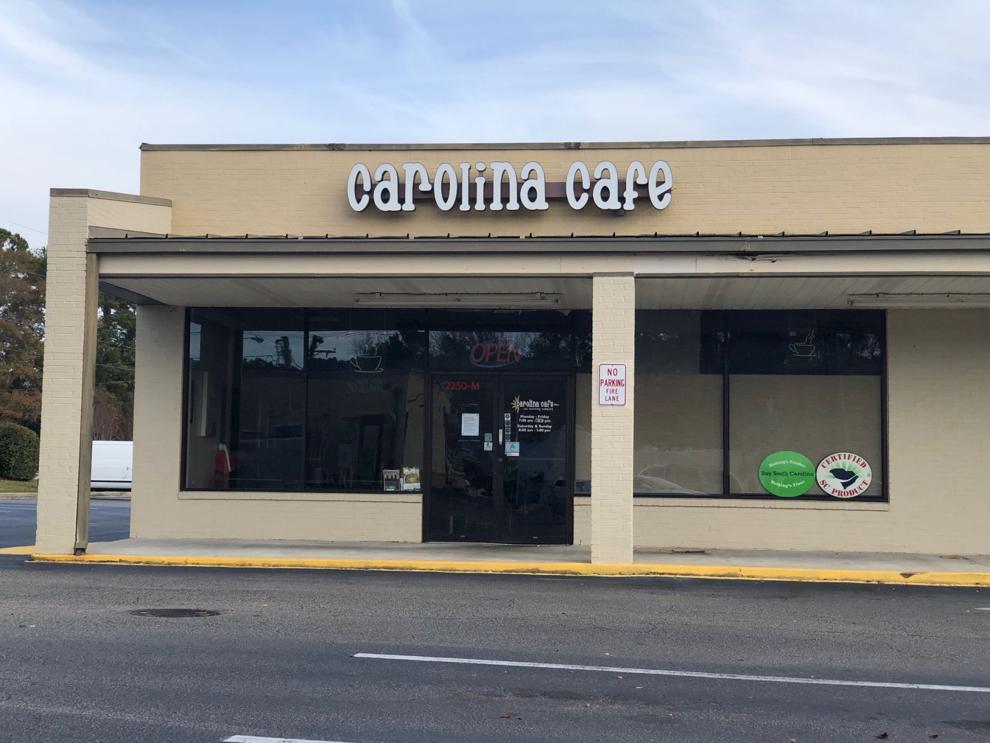 It was announced that Carolina Cafe's West Columbia location in the Westland Shopping Center (near Lexington Medical), is closing its doors for good, Monday. Known best for its bagels, the restaurant on Sunset Boulevard opened in 2014. Owners Max and Lauren Schlueter have sold the location to another restaurateur, who plans to change the name and menu.
"We really enjoyed our West Columbia location and patrons," Lauren Schlueter said. "But when our lease expired and we started thinking about our options, selling just seemed like the way to go. Our catering division is flourishing, and we've been a part of downtown Columbia for over 20 years in the Cornell Arms Building at the corner of Sumter and Pendleton streets.  That's our home and really where we want to be."  Schlueter and her husband Max have been making fresh bagels daily for all those years, and they don't plan to stop.
The couple now plans to focus on upgrades at the downtown Columbia location. New menu changes are in the works for the coming weeks including a variety of daily specials, soups, and salads.
"We're excited about the new menu changes and the café upgrades as well," she noted.  "Our customers old and new will see a lot of changes in the next few months."
The downtown Columbia Carolina Cafe is located at 925 Sumter St., across from UofSC's Horseshoe.