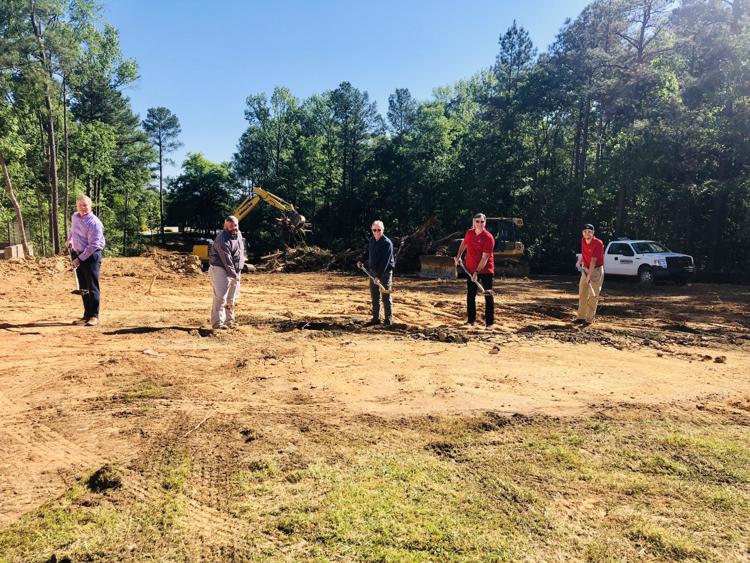 Ziebart of the Midlands officially broke ground on its first South Carolina location with the help of Hill Construction this week. Ziebart is the world's leading provider of automotive services to clean, enhance and protect the value of cars and trucks.
"We are thrilled to be the first Ziebart location in the coastal Southeast. Our passion for vehicles and high standards will ensure all customers are extremely happy with our services," said Bob Morris, owner of Ziebart of the Midlands.
The company will offer a full line of appearance and protection services for both interior and exterior of vehicles, including professional detailing, window tint, ceramic z-glass paint coating, z-shield paint protection film, sprayed on bed liners and much more.
Ziebart of the Midlands will be located at 10070 Broad River Rd., Irmo. Additional information about Ziebart and their services is available on the company's website.