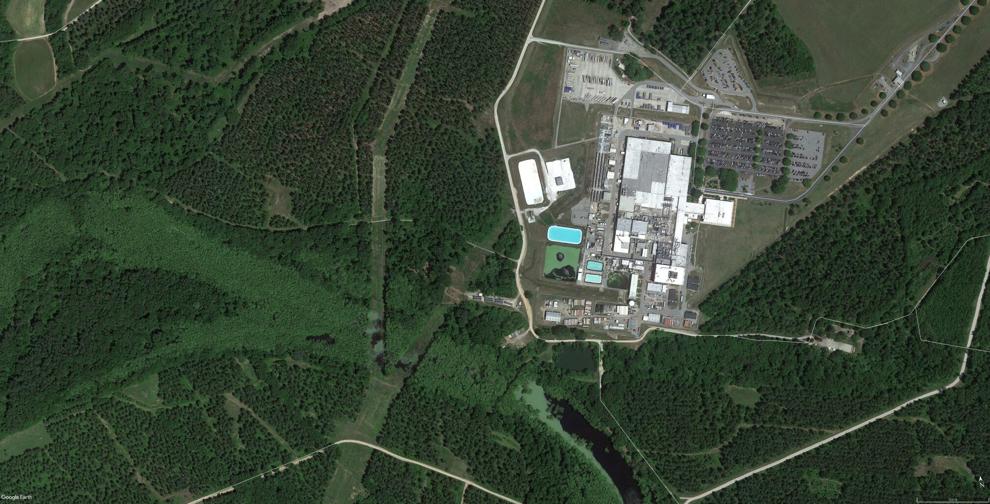 Westinghouse will be investing a large amount of money over the next five years to expand its operations in Richland County. The $131 million project will include upgrades to the company's facility in Hopkins to increase capacity and future growth. It also will enhance pollution prevention systems and controls, and increase automation to improve inspection capabilities and product quality.
The Westinghouse Columbia Fuel Fabrication Facility has operated since 1969 to house fuel manufacturing, product engineering, testing laboratories and fuel marketing and contract administration. Approximately 10% of U.S. electricity comes from nuclear fuel manufactured at the plant.
"We believe this investment is a critical element of our long-term growth and risk reduction strategy to better serve and protect our customers, community and employees," Westinghouse vice president of Columbia fuel operations Michael Annacone said in a news release announcing the expansion.
Westinghouse employs 900 people in Richland County. The project is expected to be completed by January 2026.