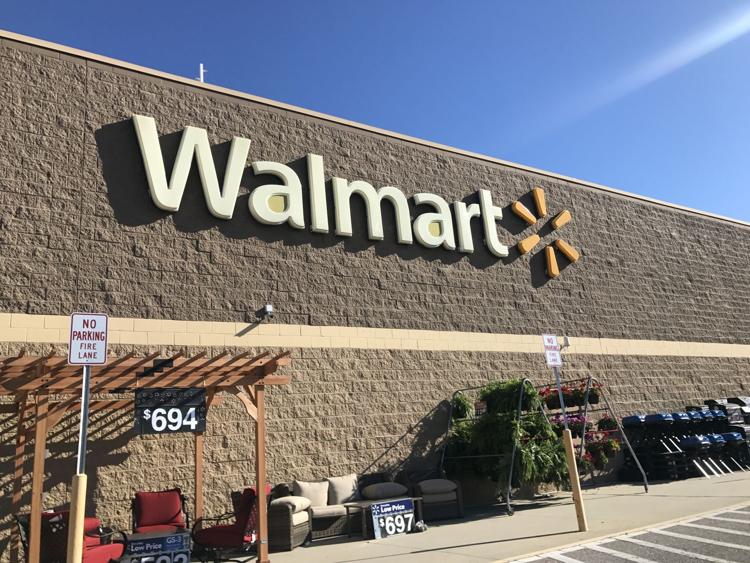 It was announced Tuesday that the Walmart Supercenter located in Columbia at 1326 Bush River Rd. will be permanently closing Feb. 5.
A representative from Walmart's pharmacy confirmed the store's closing, and said the pharmacy will be closing earlier than the store, on Jan. 22. The pharmacy representative said prescriptions are in the process of being transferred. Unless otherwise specified by the patient, all prescriptions will be transferred to the Harbison Walmart location, at 360 Harbison Blvd., Columbia.
Cola Daily was unable to speak with a store manager for additional details. However, other sources noted "low sales" being the reason for closure, according to a statement made by a company spokesperson. Any additional details will be updated when received.