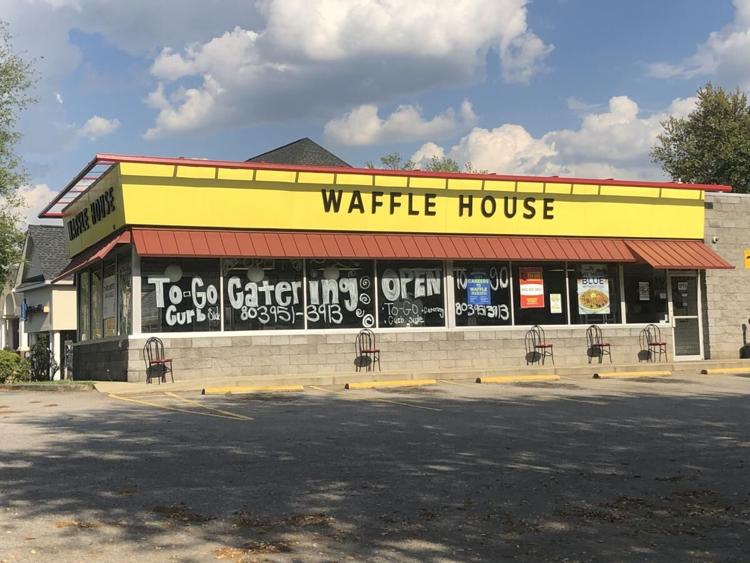 Several Midlands Waffle House locations are hosting a virtual hiring event Thursday from 11 a.m. until 2 p.m. for full-time and part-time positions.
The following locations are seeking to employ servers and cooks:
1210 Bluff Road, Columbia
2506 Augusta Road, West Columbia
289 Charter Oak Road, Lexington
Those interested in an employment position are asked to complete an online application prior to the virtual event.
Job seekers are asked to be in a space with adequate internet access as interviews will be held through video or phone calls.
There are 232 interview slots left for those interested in applying.