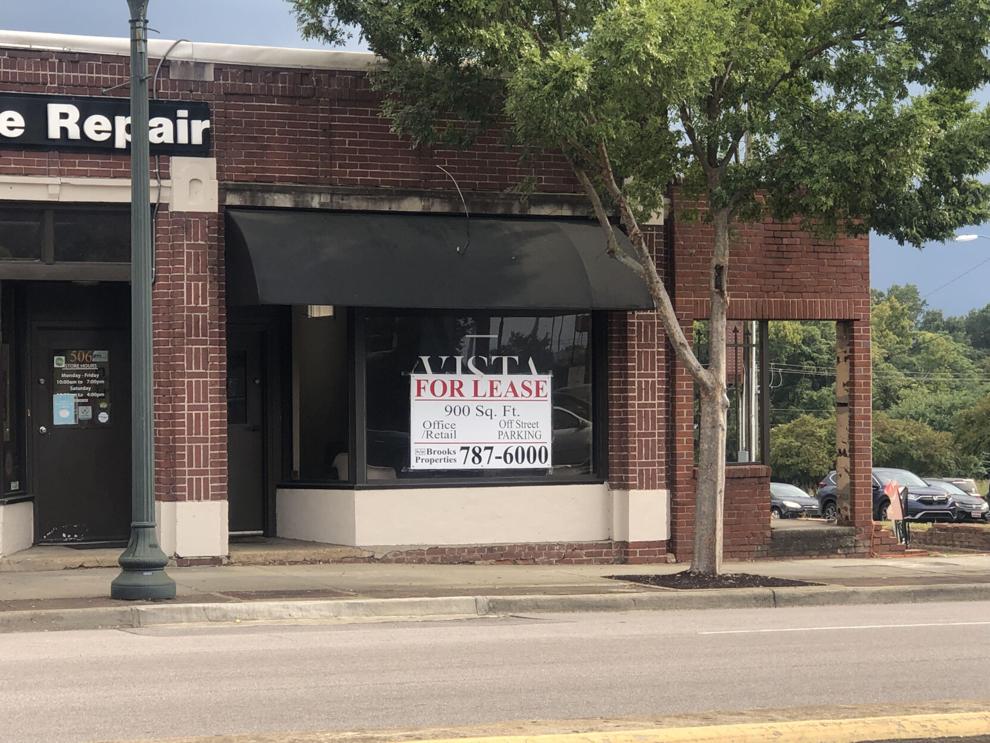 One vacant spot in Columbia's Vista has a new "for lease" sign in its window.
Vista Nutrition, at 504 Gervais St., is now closed for business after opening mid-January. Property owner Charles Brooks, of Brooks Properties, said he could not say the exact date Vista Nutrition closed but he placed the sign on the window Monday.
Cola Daily reached out to Vista Nutrition to see if there are any plans for a new location, but has not received a response. The company's Facebook page is still operating, but has not been active since Sept. 7. Social media inquiries from customers regarding the store's closure have also not been publicly answered.
The business offered a variety of healthy shakes in flavors like Bahama breeze, chocolate caramel cheesecake and funfetti. Owner Kayla Smith told Cola Daily at the time of the business opening, she wanted her store to be a positive space for Columbia's young people to gather.
According to Brooks, he hopes to attract a "nice retail tenant" to the 900 sq.-ft. space. He said it comes with a bathroom and a space for an efficiency kitchen.
"It's available to look at, should someone want to," he said. Brooks can be contacted at 803-787-6000.