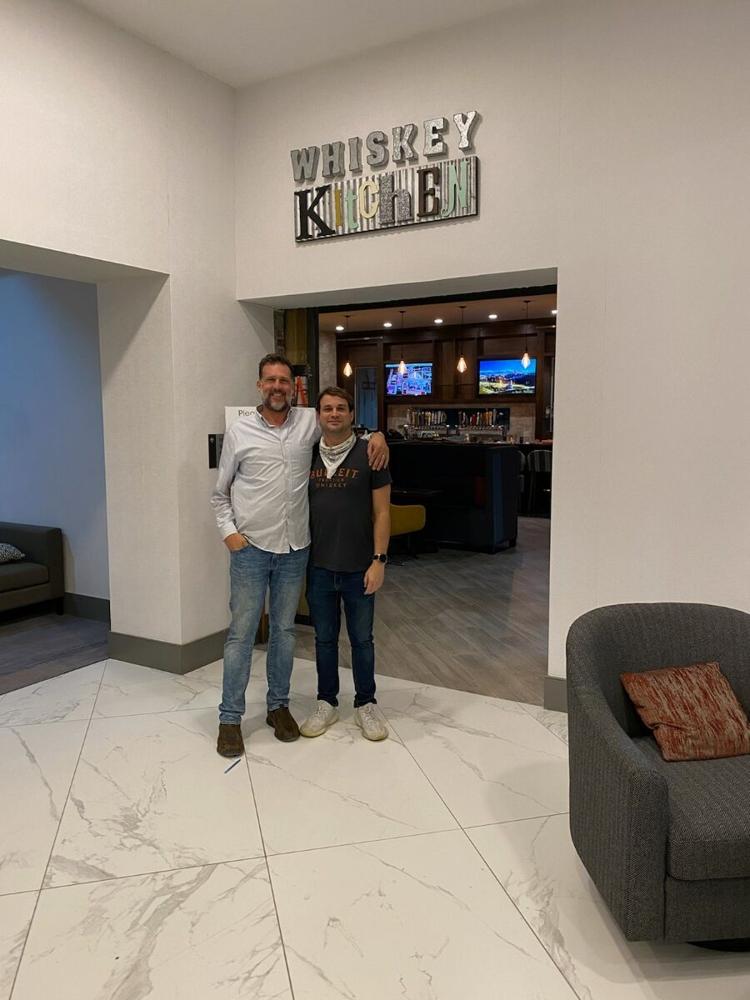 Columbia will soon welcome an additional touch of Southern charm to the area.
Whiskey Kitchen, a gourmet Southern restaurant, has made a home in the Delta Marriott Hotel at 8105 Two Notch Rd.
"We want to give you your grandma's recipes but plate it really well," said owner Jason Jacobs. "We want to bring that home feel to it and give people a connection to the food."
Jacobs said many of Whiskey Kitchen's menu items will incorporate traditional Southern recipes from his mother and grandmother, and recipes from the head chef's family as well.
"I grew up in Norway, South Carolina," he said. "I grew up in a small town with good home cooking and a family atmosphere. We want to recreate the small town vibe and good cooking but make it more upscale."
The restaurant will host its soft opening Monday, followed by a grand opening and New Years Eve celebration Dec. 31. Those interested in purchasing tickets for the New Years Eve celebration can do so online.
Jacobs expressed his excitement to open Whiskey Kitchen and welcome guests. "It's like telling the prettiest girl in the third grade you like her," he said. "But it's a good nervous."
The menu at Whiskey Kitchen will include items like crispy pork belly, sweet corn fritters, a bourbon peach glazed bone-in pork chop, lamb chops, an "angel egg" served over a fried green tomato with bacon jam, in addition to other Southern specialties. The restaurant will also offer brunch on Saturdays and Sundays.
Hours of operation are Monday through Saturday 11 a.m. to 11 p.m. and Sunday from 11 a.m. to 2 p.m.
Visit Whiskey Kitchen's Facebook page for additional information and updates.