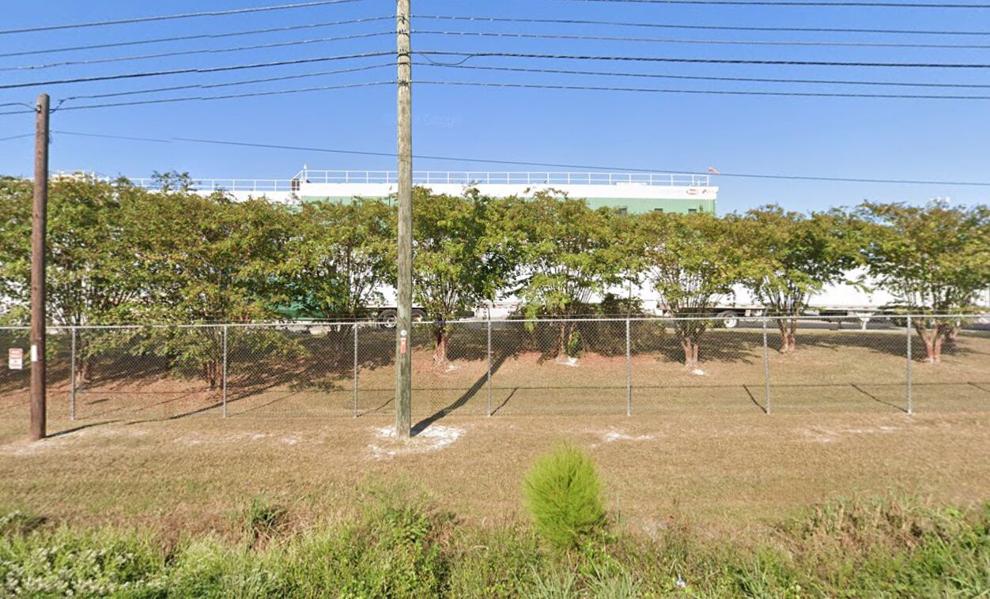 Officials from Tyson Foods, Inc. announced Wednesday that the company will be reestablishing operations in Richland County within the next few months. Tyson's total investment of $55 million over the next three to five years will create 330 jobs, including 160 positions associated with the company's former operations, representatives said. The initial investment will be approximately $42 million.
The facility, located at 1970 Bluff Road in Columbia, will be transformed into a meat portioning and packing operation. It will produce retail-ready, portioned packages of sliced, fresh beef and pork, as well as ground beef for grocery and club stores across the eastern US. 
"We're pleased to bring operations back to Columbia and are very grateful for the strong state and local support we've received for this project," said Nate Hodne, senior vice president and general manager of the Portioned Protein Innovations team for Tyson Fresh Meats, the beef and pork subsidiary of Tyson Foods. "Once operational, this new facility will help us meet growing demand from our retail customers with high quality, pre-cut, pre-packaged fresh beef and pork."
The plant is expected to begin production in May. The Columbia facility has been closed since August of 2020. 
"Tyson Foods' initial $42 million investment, and the 330 jobs that will result from it, will help continue South Carolina's tremendous economic growth," said Governor Henry McMaster. "We look forward to continuing our state's fruitful partnership with Tyson and to their continued commitment to South Carolina and our people."