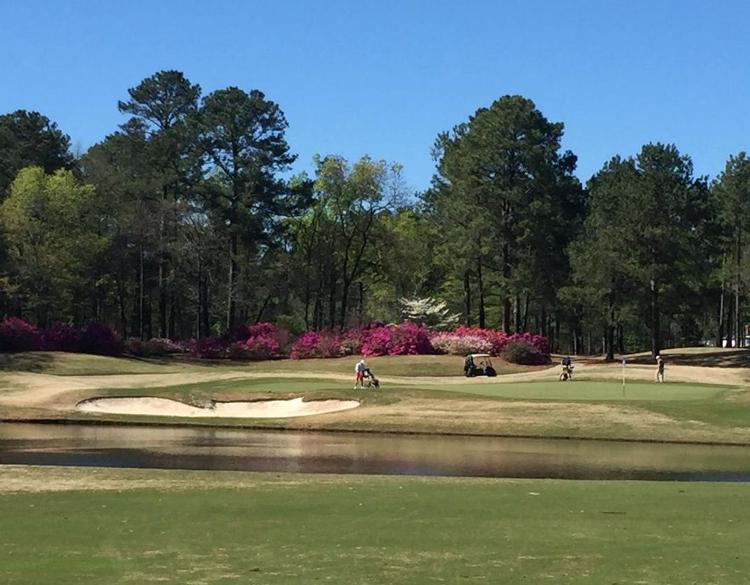 Two Richland County golf courses have been named to the list of top 20 classic courses in the state by the S.C. Golf Course Ratings Panel.
The Forest Lake Club was ranked #14 on the prestigious list, while Columbia Country Club was ranked #19.
Classic courses are those designed and built before 1980, according to Mike Whittaker, executive director of the Ratings Panel. The top course on the classic list is Harbour Town Golf Links at Sea Pines on Hilton Head Island. In the broader Midlands area, Palmetto Golf Club in Aiken (#3), Aiken Golf Club (#7), Camden Country Club (#8), Orangeburg Country Club (#9) and Florence Country Club (#17) also made the top 20.
"Columbia Country Club is a timeless layout," said general manager and head golf professional Chris Sparrow. "It's fun for beginning, high-handicap players and also challenging for elite players. It's withstood the test of time."
The Ratings Panel has also released its rankings of the top 50 modern courses, those created after 1980. The Ocean Course at Kiawah Island topped that list. Others in the top 50 are along the coast from Hilton Head to Myrtle Beach and in the upstate
Ratings Panel members consider the routing, variety, strategy, equity, memorability, aesthetics and overall golf experience at each course, according to Whittaker.
"There are no set-in-stone criteria our rankers must follow," Whittaker said. "Certainly, panelists should consider how a course tests the full range of skills, design rhythm, variety, setting and conditioning, among others. However, the weighting of these is left to the individual preferences of our panelists."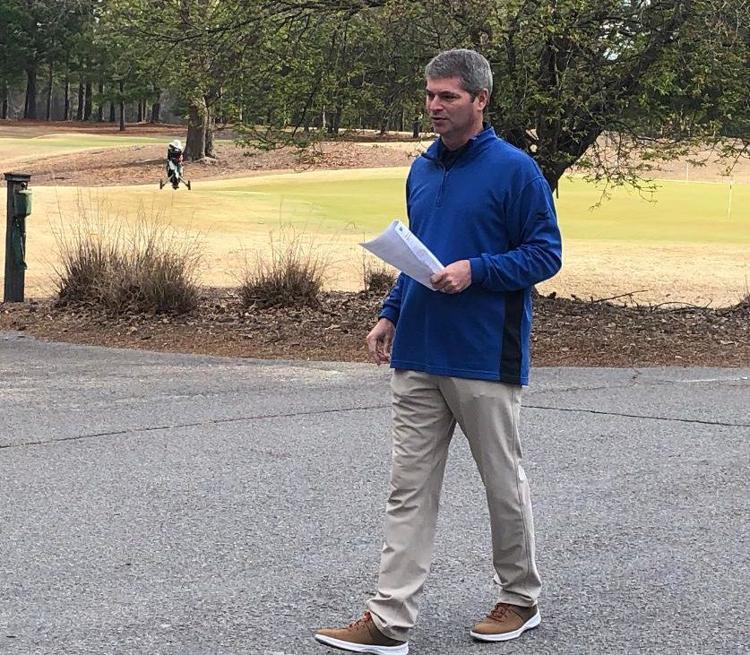 Golf course rankings remain fairly stable by keeping the majority of the panel intact from year-to-year, but some years are more volatile than others, he added.
"There are many reasons a course's ranking can fluctuate: Increased visits can help or hurt a course, a renovation calls added attention to a course, and the addition of new panelists can bring fresh perspective to the process, in some cases confirming a course's status and in other cases shaking things up a bit," said Whittaker.