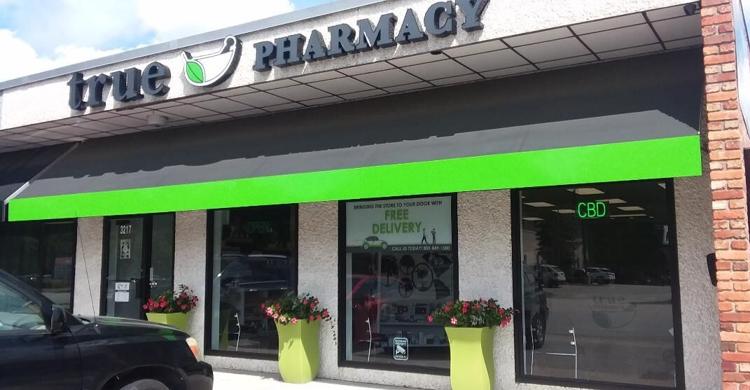 Residents around Shandon and Heathwood in Columbia have likely noticed a new pharmaceutical store on Devine Street across from Earth Fare that opened in August.
True Pharmacy, located at 3217 Devine St., offers full service pharmaceutical products and services equivalent to large chains like CVS and Walgreens. "We will offer the full line of pharma products at competitive prices," manager John Thorne said. "There is a misconception that smaller pharmacies' products come with a higher price tag for the consumer. But at True Pharmacy, customers will be happy to find that this is not the case."
True Pharmacy will carry all the product lines other pharmacies handle and offer the ability to deliver medications direct to the customer's door for no additional cost.
True Pharmacy accepts all major insurance programs including Medicare and Medicaid in addition to commercial insurance plans. The company also accepts Tricare for veterans and active service military.
Thorne said he's looking forward to watching the business fit into the neighborhood. "I would like to see true Pharmacy as part of the Columbia community. Having lived in Columbia my entire life, I have grown to appreciate how well people here know their neighbors. I think it gives Columbia a small town feel that you do not get in other capital cities," he said.
In addition to the new Columbia location, True Pharmacy has stores in Chapin, West Gaston, Barnwell, and Lake Wylie. Thorne said there are plans to continue expanding throughout the Midlands.
The Columbia store is open Mondays through Fridays 8:30 am to 6:30 pm, and Saturdays from 8:30 a.m. to 1:30 p.m. More information can be found on True Pharmacy's Facebook page.