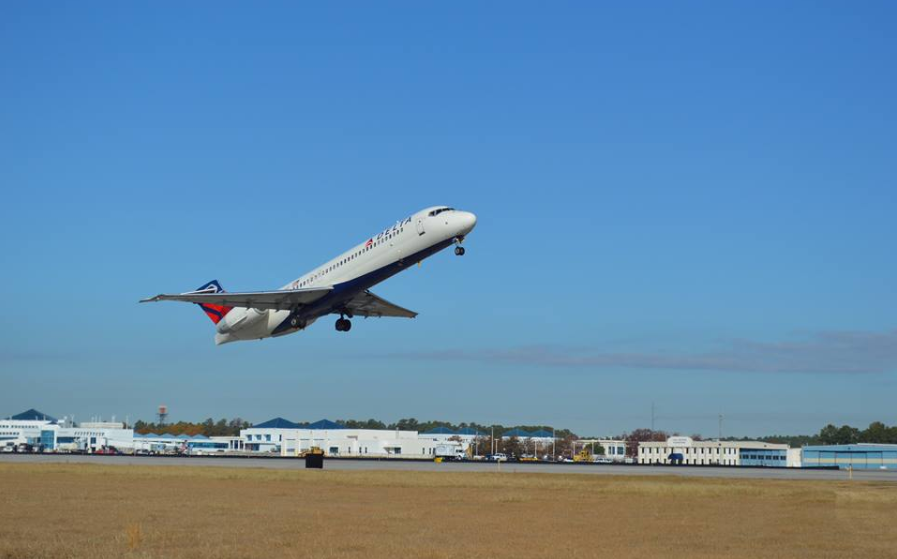 The pandemic recovery is in full swing in the Columbia area, judging by the number of people leaving town on a plane or coming here to visit.
Those numbers are way up and exceeding expectations, according to travel and tourism experts who spoke to this week's Northeast Connection and Small Business Breakout virtual meeting sponsored by the Columbia Chamber of Commerce.
Nearly five times more area residents started a trip at Columbia Metropolitan Airport last month as a year ago: 36,384 in May 2021 compared with 7,737 in May 2020, according to Kim Jamieson, the airport's air service development director. That brought total passengers for the year so far to 128,862 — and that doesn't count those who flew into Columbia from other cities, Jamieson said.
People who made Columbia their destination pushed hotel occupancy to more than double the level of a year ago, according to Jeff Homad, vice president of Experience Columbia SC, the marketing arm of the Columbia Metropolitan Convention Center & Visitors Bureau. The area's nearly 13,000 hotel rooms were 66% full in April, compared with just 30% the same time a year ago.
The uptick in recovery is being driven by leisure travel, youth sports, and smaller group and convention business, Homad said. The Columbia Metropolitan Convention Center has hosted more than 130 programs and events since it reopened a year ago, including last week's S.C. Fire Fighters Association meeting. That event brought in more than 6,000 people over four days, generating an economic impact of over $350,000 to the city of Columbia, he said. Also that week, more than 100 people stopped in the Visitor Center at 1120 Lincoln Street, a record number since the center reopened in late June 2020.
Another plus driving traffic: The Convention Center, airport and some hotels have received the Global Biorisk Advisory Council accreditation, the gold standard in establishing cleaning, disinfection and infectious disease prevention programs, according to Homad.
"That helps make leisure guests, business travelers and convention attendees feel much more comfortable and safer when traveling to Columbia," he said. "From listening to our hotel partners and industry experts, business travel will hopefully resume in early fall to add to the good news and economic impact for Columbia."
The Northeast Connection and Small Business Breakout group meets the third Tuesday of every month to network, share ideas and offer encouragement in a tough economy. Participation is free and open to anyone. Learn more about free online sessions for small businesspeople and other services on the chamber's website.