"Jewelry is a way to connect love and feelings," said Scott Satterfield, jewelry consultant for Traditions Fine Jewelers. Along with a host of others, he attended the ribbon cutting for the store's newest location in the Sandhills Shopping Center Friday morning.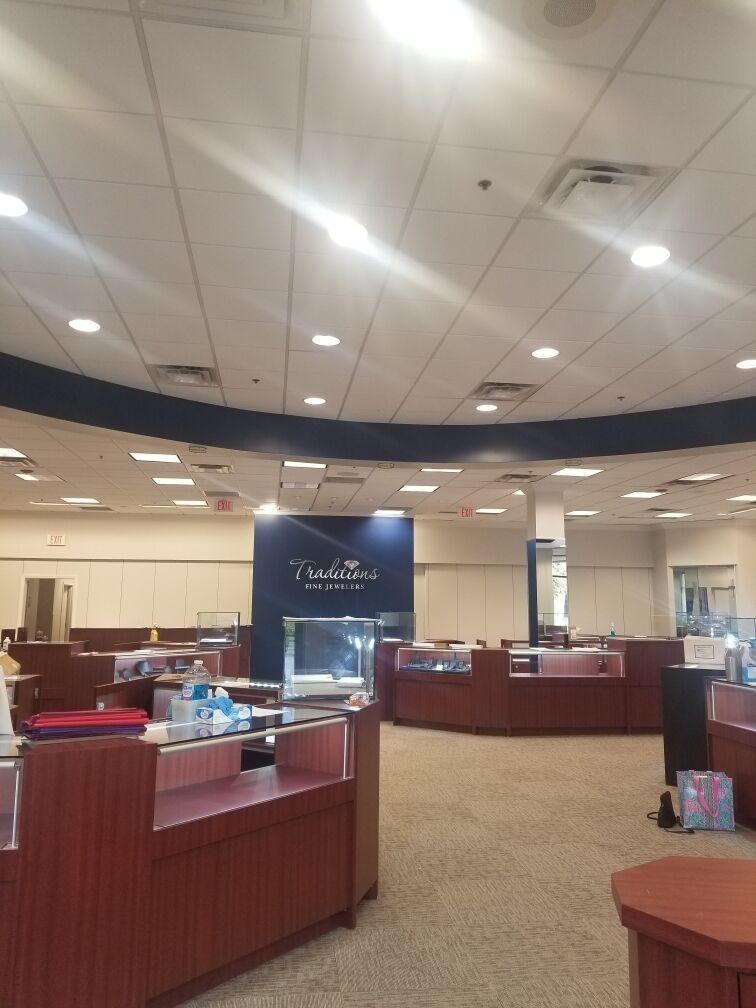 Plans to open a new location have been on the table since the first store opened in late 2019; however, due to the pandemic, the ownership team could only open one store in Lexington. The tremendous success of the first store during the pandemic paved the way for the newest location.
"The two stores combined have the largest amount of jewelry in Columbia," Satterfield said. "Jewelry was one of the businesses that thrived during the pandemic. Everyone was spending more time together and wanted something that connected their memories and emotions."
Jewelry is a longstanding staple in the community, from wedding proposals, a student's class ring, to a string of pearls passed down from mother to daughter. The connection captured in jewelry is genuinely priceless, and Traditions is looking to assist its customers with endless options.
"We believe in selling jewelry beyond our showcase. There is nothing that we cannot provide or customize for our customers," said Satterfield. The chain's ability to exceed the needs of every customer is largely influenced by the previous policies of Satterfield's former company, Jewelry Warehouse. The former family-owned business was sold to the Traditions ownership team after Satterfield lost his wife to cancer in 2016.
The word 'Traditions' is defined as the transmission of customs or beliefs from generation to generation. Keeping in line with their name, both locations satisfy the longstanding Carolina team loyalty by offering apparel related to the Carolina Gamecocks and Clemson Tigers.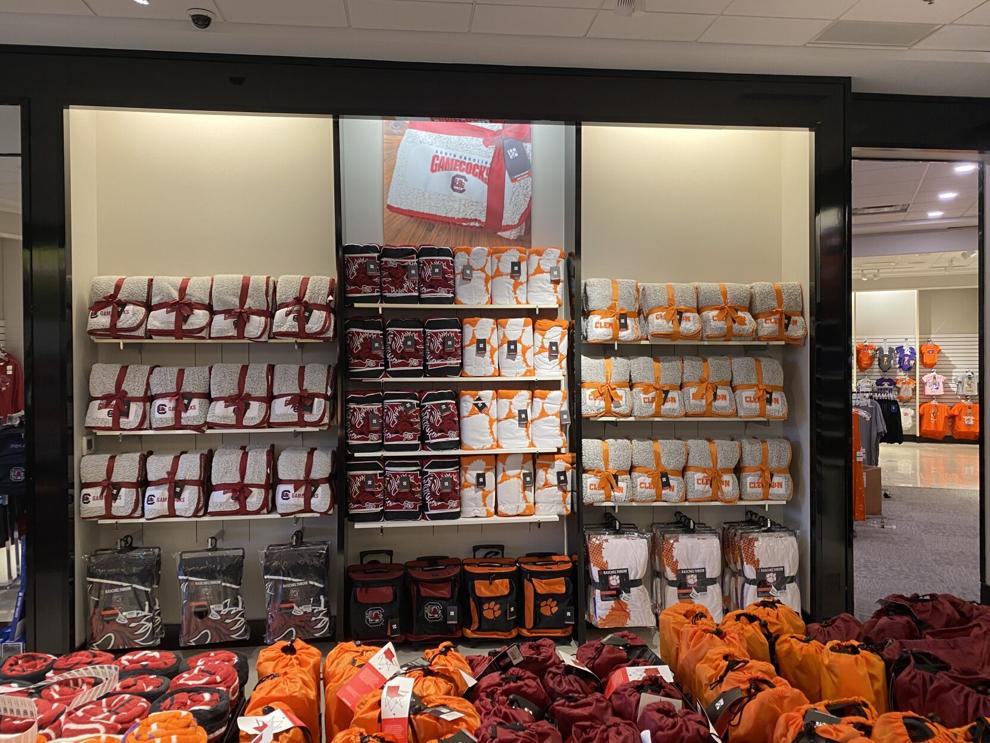 The Sandhills location will offer the same experience and stellar service formally associated with Jewelry Warehouse; some might even see a familiar face.
"Wanda Teague has over twenty years of experience in the jewelry industry and is Traditions newest store manager," said Satterfield.
The store is located at 481 Town Center Place, in the Sandhills Shopping Center left of the fountain.