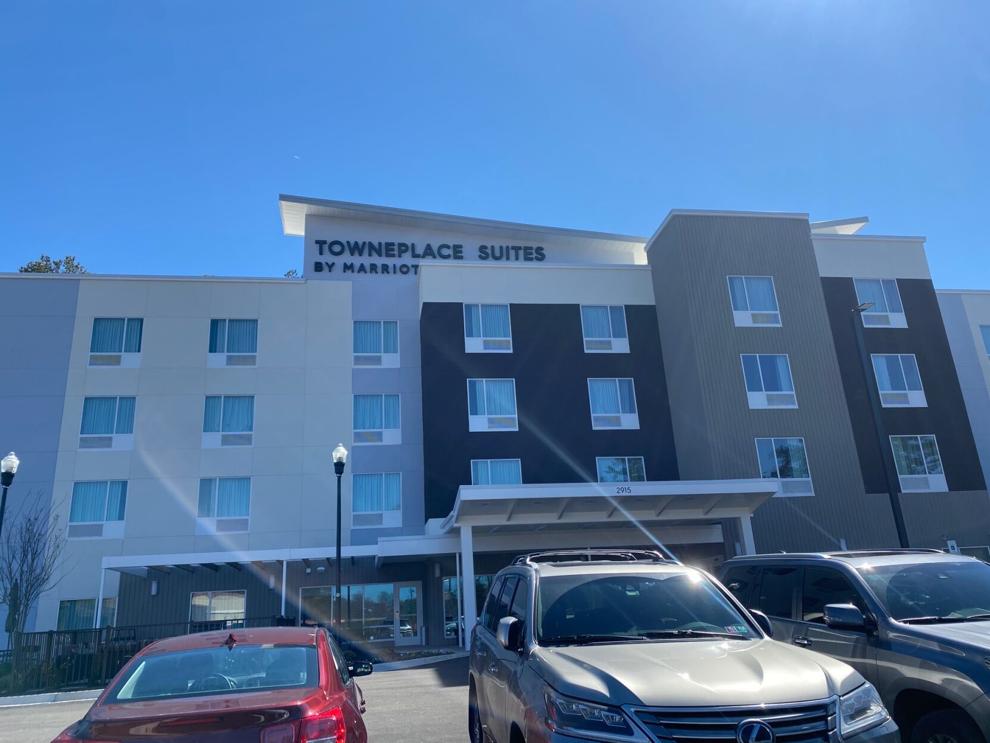 Representatives from Solara Hospitality announced that TownePlace Suites by Marriott has opened in West Columbia as of Thursday. The new 111-suite hotel is located at 2915 Sunset Blvd., just across from Lexington Medical Center.
"We are excited to introduce the TownePlace Suites brand to the Greater Columbia and Lexington Area," said Clancy Cipkala, President, CEO, & Senior Managing Partner. "At TownePlace Suites, we get it. We want to go above and beyond to do everything we can to make our guests feel comfortable. We encourage our guests to make themselves feel like they are at home, and help them to do so by providing a seamless residential atmosphere with a friendly staff who genuinely cares about our guests. That is what our brand is all about, and this property is a great example of that."
Travelers who need accommodations for longer stays can utilize the hotel's studio and one-bedroom suites with fully equipped kitchens, as well as separate living/working and sleeping areas. Guests can also make their own complimentary hot breakfast in every morning, and can grill up their dinner on the outdoor Weber grills.
The hotel offers a floor-to-ceiling TowneMap to help guests acclimate to the area by featuring great local places to eat, play and live. TownePlace Suites is located two miles from downtown Columbia and about five miles from the Town of Lexington. The facility is managed by Andre Fontana.