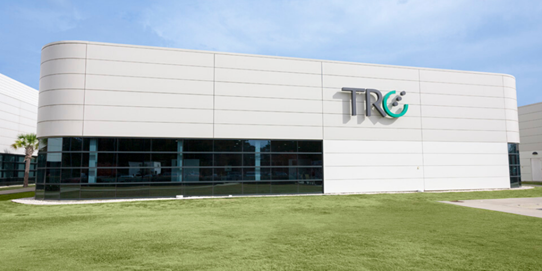 Representatives from The Ritedose Corporation, a Columbia-based pharmaceutical company, announced Saturday that the organization has donated 50 liters of hand sanitizer to Prisma Health.
Since the outbreak of the coronavirus, hand sanitizer has been in high demand and hard to find on store shelves. The shortage has affected hospitals and healthcare workers who are on the front lines, treating patients infected with coronavirus.
The Ritedose Corporation started producing hand sanitizer for its Columbia facility following the shortage. Company representatives decided to respond to this crisis, by donating hand sanitizer to those who need it most.
"At TRC, we always ask ourselves, what can we do? How can we serve the community? When the current COVID-19 crisis first started impacting our employees' ability to get hand sanitizer, the decision was made. We must act," said Jody Chastain, President and CEO at The Ritedose Corporation. "As we scaled up production, it became obvious through multiple contacts that the hospitals and front-line providers have a critical need. We will continue to step up, and do everything we can, to provide supplies and continue to be a part of this fight."
Additional information can be found at ritedose.com.