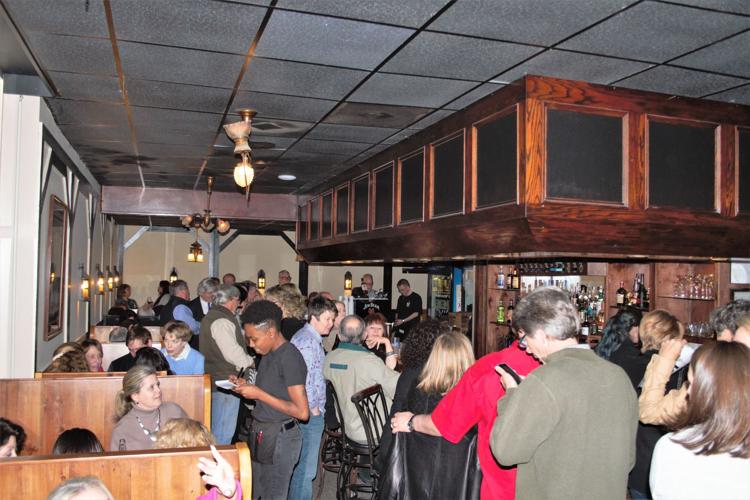 George Floyd, owner of The Mousetrap restaurant in Columbia, announced via the restaurant's Facebook page Monday that the business has closed:
Friends of The Mousetrap, I'm very sorry to say that due to circumstances beyond our control, the Mouse Trap has closed. On behalf of the entire Mouse Trap family we would like to thank our Family of Friends for your Love, Gracious Support, and Countless Amazing Memories! Words cannot express our gratitude.......Thank you all for a very special time and place!
- George
One additional comment was posted by a Mousetrap employee beneath the original post:
It was a very fun year, wish we were able to keep pushing through all of the obstacles that were left to us from prior years of business. I made some great friends and will never forget the memories
XOXO
The restaurant originally opened in 1979, but closed for renovations in 2018 when original owner Bill Jerry retired. The Mousetrap reopened in January of 2019, under the new ownership of Floyd and Bill's son, Andy Jerry. Andy moved on to pursue a career as a carpenter, and Steve Gibson became Floyd's co-owner and operator, according to the restaurant's website.
Popular dishes at The Mousetrap included patty melts, burgers, and shrimp and grits. The business was also known for its live entertainment from local performers. It is located at 2711 Middleburg Plaza.
Cola Daily attempted to contact the business during normal operating hours for additional information, but there was no answer. The voicemail box is full and the Facebook page notes "permanently closed" under the "hours of operation" section.