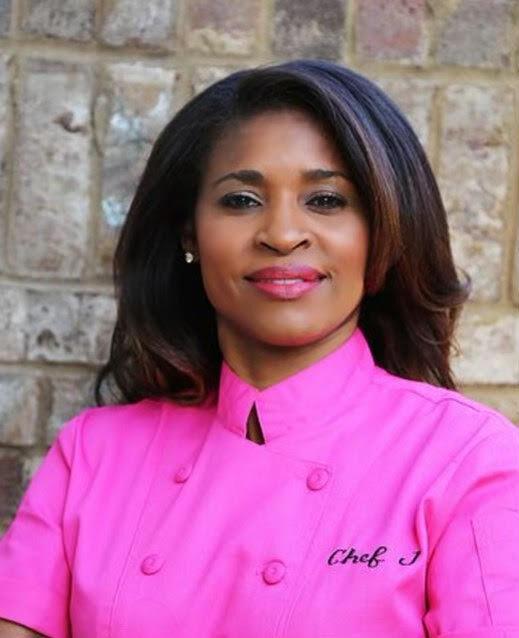 The Irmo Chamber of Commerce held a ribbon cutting in June for the Columbia-based business, The Art of Charcuterie. Owned by Judy Etheredge, the business operates out of her Celeb Studio Cafe space at 224 O'Neil Ct., Suite 19.
Etheredge said her experience as a chef has allowed her to develop a love for preparing food. Her cafe first opened in January of 2020, but after COVID hit, she said it prompted her to begin preparing items that could be delivered or picked up as a to-go order.
The Art of Charcuterie was created to operate under the umbrella of her Celeb Studio Cafe. Guests can come in and order an individual-sized charcuterie box for lunch, or can pre-order larger boxes for a gathering.
Boxes range from a snack size for $11.95, all the way to a "party in a box" size, which feeds 9 to 12 people for $124.95. The three smallest sizes (snack, individual, and small) can be ordered on-the-spot in the cafe. The three larger sizes require pre-order.
Items in the charcuterie orders include imported cheeses, premium cuts of meat, artisan crackers, pecans, and locally-sourced fruits and veggies. Many also have a couple decorative flowers positioned on top to complete the look, and are all finished with a sprig of rosemary.
Etheredge said she prides herself on the presentation of every order. "It's like art to me," she said. "When you're particular about everything, it's got to be beautiful before it leaves. So, it's got to have that special touch."
In addition to The Art of Charcuterie's boxes, Celeb Studio Cafe offers pizzas, croissant sandwiches, coffee, smoothies and specialty teas.
Guests can also rent out the 1,200 sq.-ft. space for work events, birthday parties, wine tastings, and charcuterie classes. The cafe is open Tuesdays through Fridays from 9 a.m. to 3 p.m.
Etheredge said to watch for her at Columbia's Soda City Market soon with a space set up for The Art of Charcuterie.
Additional information can be found at celebstudiosc.com and on the Celeb Studio Cafe-Market-Event/Workspace Facebook page. Orders can be placed through the website or by emailing celebrityfitlifestyle@gmail.com.