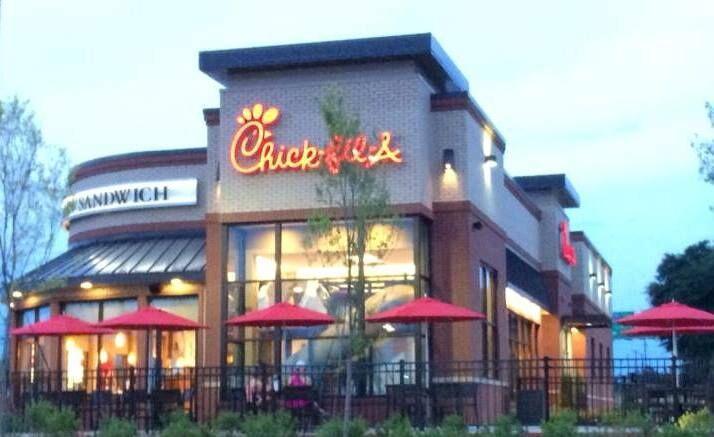 Members of the Lexington Baptist Church student ministry want to show their appreciation to teachers for their hard work this school year. 
As a way of saying "thanks," Lexington Baptist will be covering the cost of any teacher, coach or administrator's meal Tuesday at the Saluda Pointe Chick-fil-A in Lexington from 3 to 5 p.m. Those obtaining the meal must bring their school ID.
The church posted the announcement on Facebook Saturday. 
"Help us spread the word and hope to see all of you on Tuesday. Have a great summer!" the announcement reads. 
The Saluda Pointe Chick-fil-A is located at 4295 Sunset Blvd.