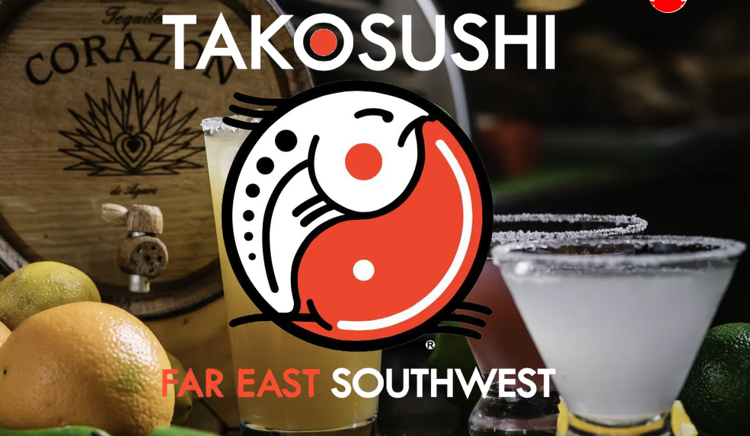 It was announced via Takosushi's website, that the popular restaurant in Columbia's Vista has permanently closed as of Thursday.
According to the website, the cause for the closure is due to the poor conditions of the building. It notes that the staff does not want to risk patrons' safety.
The notice reads:
"Unfortunately our Columbia store is permanently closed at its current location due to the severely deteriorating conditions of the building. We do not want to put our patrons safety at risk. Please follow us through our website and on social media for updates on the new location. We appreciate your support during this time of transition and look forward to serving you soon!"
Takosushi restaurants are also located in Aiken, Greenville, Augusta GA, and Evans GA.
Popular bar and night club, PT's 1109, is located in the back of the same building as Takosushi. No word yet from ownership if their business will be closing, too. Attempts to reach management have not yet been successful. Any updates will be provided when received.
This is the second restaurant that has closed in Columbia's Vista in November, after the unexpected closure of Nonnah's last week.