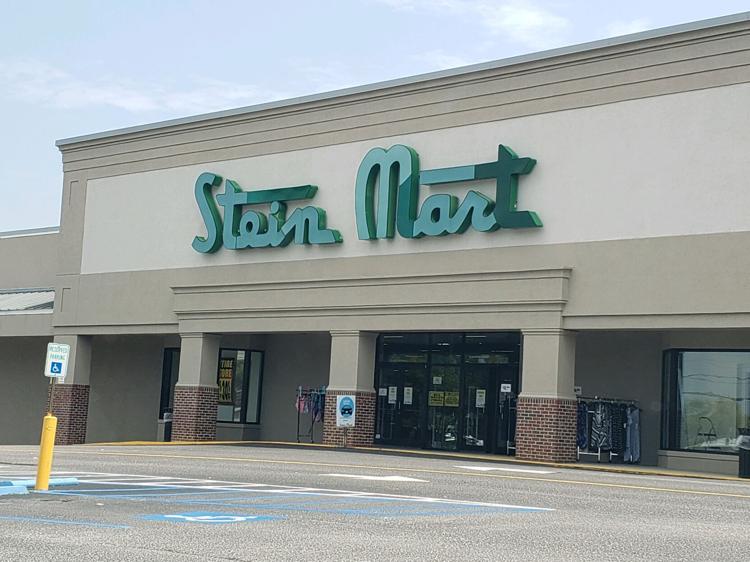 Stein Mart announced that the store and its subsidiaries have filed for Chapter 11 bankruptcy as of Wednesday morning. The company is a department store chain that sells men and women's clothing, accessories, shoes and home decor.
According to the official press release, Stein Mart expects to close a significant portion, if not all, of its brick-and-mortar stores, and has launched a store closing and liquidation process. Stein Mart will, however, continue to operate its business in the regular course for the near term.
Stein Mart CEO Hunt Hawkins said the combined effects of a challenging retail market coupled with the impact of COVID-19 has caused the business significant financial stress. "The company has determined that the best strategy to maximize value will be a liquidation of its assets pursuant to an organized going out of business sale. The company lacks sufficient liquidity to continue operating in the ordinary course of business. I would like to thank all of our employees for their dedication and support," he said.
There are two Midlands Stein Marts, located on North Lake Drive in Lexington, and Forest Drive in Columbia.
A representative from the Lexington location said their store will likely be closing, unless "someone can buy them out." Additionally, the employee said everything is currently 10% off, and the store is no longer accepting returns. Employees do not have a date regarding a possible closure yet.
A Columbia Stein Mart representative said "nothing is final yet" when asked if their location may be closing.
Any additional information will be updated when received.