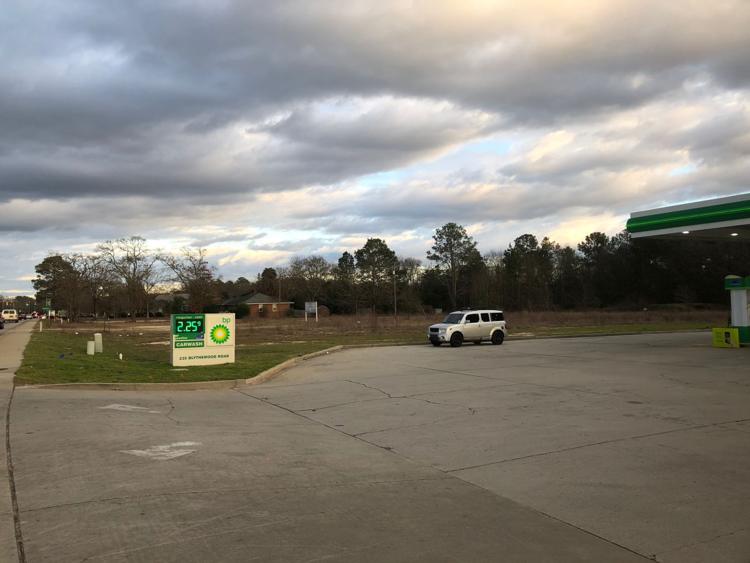 Blythewood residents looking for their daily dose of caffeine or a quick meal will soon have new options close to home.
Chamber of Commerce executive director Phil Frye said a Starbucks store is planned for Blythewood Road, just east of the Sharpe Shoppe convenience store at 230 Blythewood Road. A Zaxby's restaurant also will be built on the same side of the road, between the two.
Frye said the timeline for construction and opening of either new business isn't known yet. Information wasn't immediately available from town officials.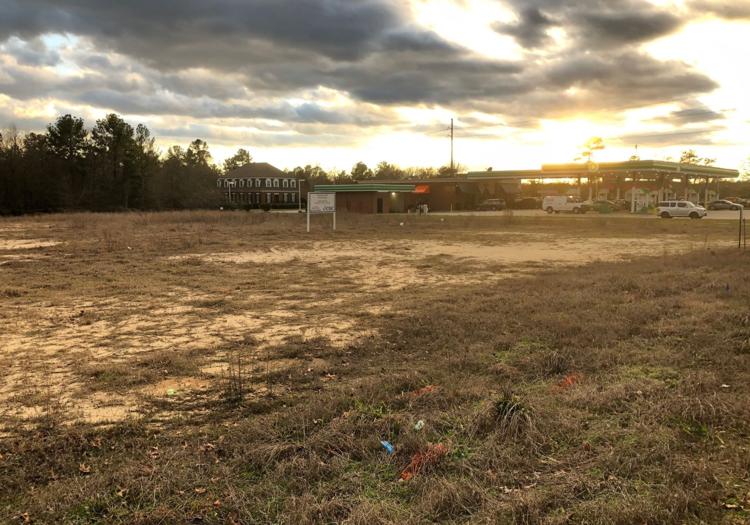 There are dozens of Starbucks locations in the Columbia area, the nearest to Blythewood at Killian Crossing. Zaxby's website shows 14 other restaurant locations in the Midlands area, including one a few miles from Blythewood on Sams Crossing Road.