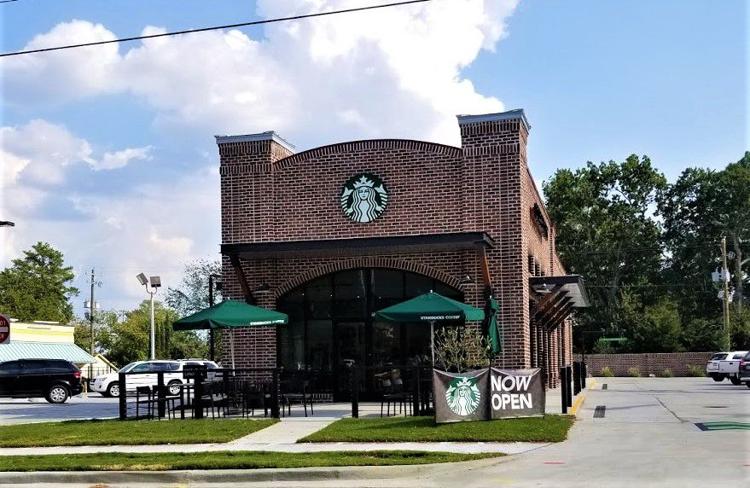 The Starbucks in Cayce is now open. The coffee store is on the property that was once the site of Kershaw Tire.
It's between Taco Bell and Captain D's Seafood at 727 Knox-Abbott Drive.
It's the first Starbucks location in Cayce.
Starbucks stores are a neighborhood gathering place for meeting friends and family, according to information on the company's website. Starbucks customers enjoy quality service, an inviting atmosphere and an exceptional beverage.
Total stores: 30,000 across 80 markets (as of June 30, 2019)