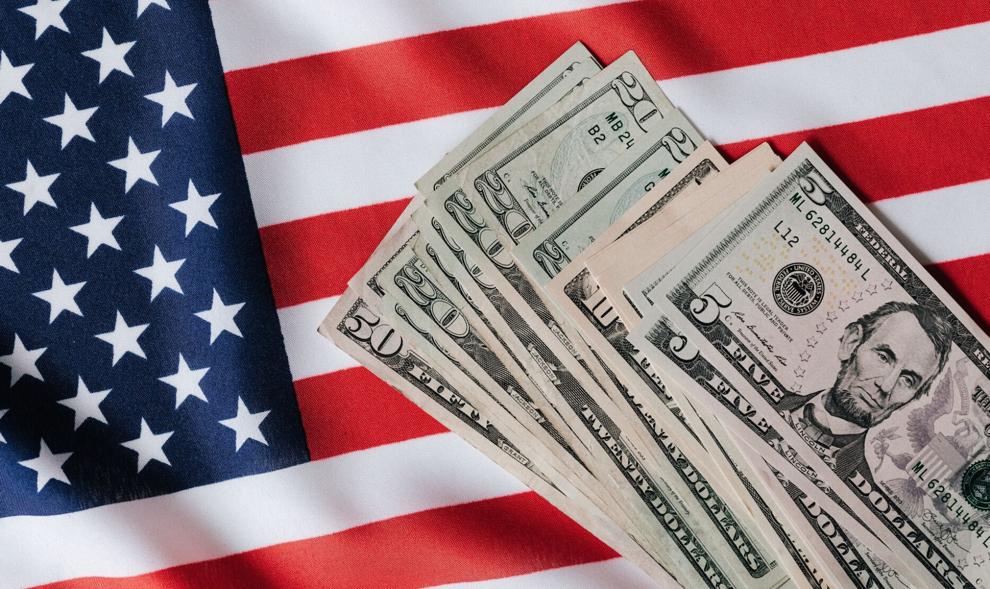 South Carolina is among the states making the fastest economic recoveries from the COVID-19 pandemic, based on unemployment claims.
New claims from July 21 through 25 in the Palmetto State were down by 23.41% from the same week in 2019 (the year before the pandemic). This was the fourth biggest decrease in the U.S., according to research conducted by WalletHub.
In even better news, weekly unemployment claims in South Carolina decreased by 77.62% compared to the start of 2020. This was the biggest decrease in the U.S. 
Weekly unemployment claims in South Carolina decreased by 90.53% compared to the same week in 2020. This was the second biggest decrease in the U.S.
The holiday weekend could lead to even better numbers in upcoming weeks.
"The upcoming Fourth of July holiday should contribute to reducing unemployment. Around 84% of Americans will celebrate the holiday this year, according to the National Retail Federation, and collectively they will spend billions of dollars on food, fireworks and patriotic goods – plus travel to the festivities. This spending bump will provide an influx of revenue to retailers that will give them the resources to hire more," said Jill Gonzalez, WalletHub analyst. "This Fourth of July will be far more impactful than last year, as states have largely reopened and a recent WalletHub survey found that more than a third of Americans plan to spend more money than they did in 2020."
In the U.S. overall, there were 364,000 new unemployment claims from June 21-25. That's a 94% decrease from the 6.1 million new claims last year at the height of the pandemic.
South Carolina was one of 12 states with unemployment claims last week that were lower than before the pandemic. The others were New Jersey, Vermont, Kansas, Arizona, Arkansas, Michigan, Mississippi, Florida, Missouri, South Dakota, and Iowa.
The full results of the recent research are available at WalletHub.com.