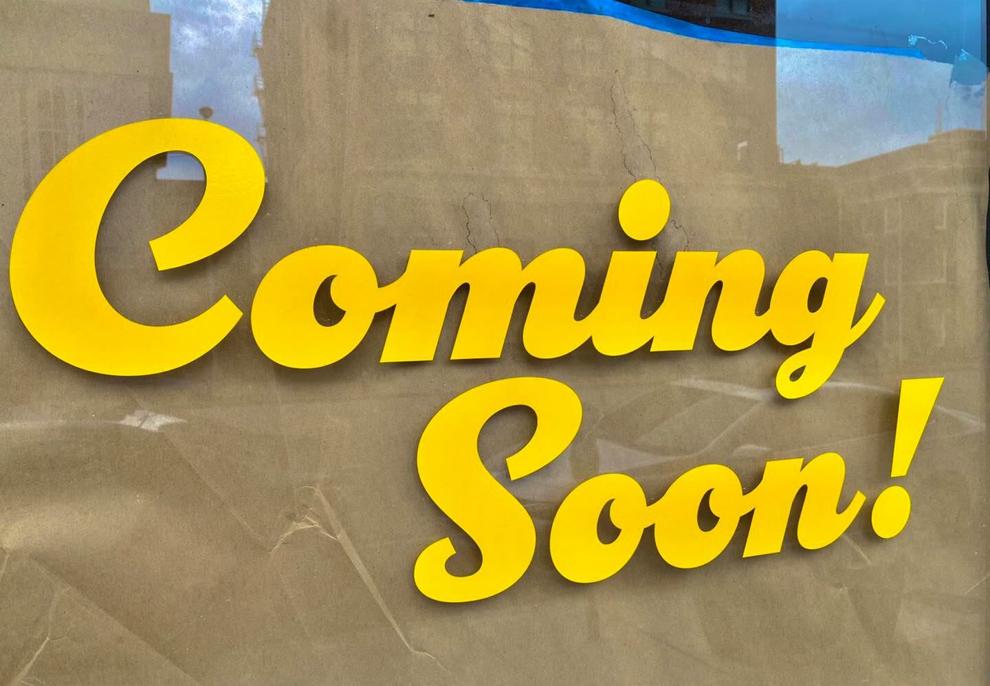 A new restaurant is making its way to Columbia bringing Midlands residents customizable food options.
Sound Bites Eatery will open its doors in the coming weeks offering sandwiches, salads, grits and other breakfast/lunch menu items at 1425 Sumter St.
Co-owner Mai Turner said she and her business partner, Terri McLaughlin, chose the restaurant's name to represent their desire of maintaining consistency. "I am very big on consistency and when we were thinking about different ideas for the name, we went with Sound Bites because we are serving grounded, good, solid food that's going to be consistent," she said.
Turner is no stranger to the food industry, however, this is her first time as a business owner. "I've been in food service industry since I was 15," she said. "I started managing in 2004, and managed at the Gourmet Shop, I was the kitchen manger at Cantina 76 and the general manager at Market on Main for a short time."
The restaurant's full menu has not been released, however, Turner said some menu items will include grab-and-go sandwiches and salads, and build-your-own sandwiches and salads as well. Sound Bites Eatery will also offer catering services.
Turner said a main focus of the restaurant is ensuring that locally-sourced ingredients are used when possible.
Additional features of Sound Bites Eatery will include murals painted by local artists within the restaurant. "We're going to also do art shows in the evenings and art classes to bring the community together," added Turner.
An official opening date has not been determined due to minor setbacks, but the restaurant will tentatively open during the summer. Additional updates and information will be available on the Sound Bites Eatery Facebook page.